Participants wanted for Snow Plow parade
News | Published on November 21, 2023 at 10:28am EST | Author: frazeevergas
0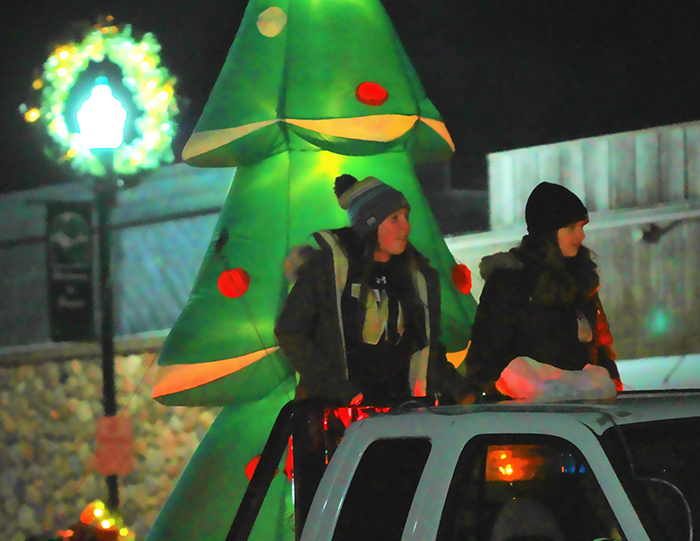 Organizers are inviting people to engage in the Merry Frazee Christmas celebration on Saturday, Dec. 2.
"We are encouraging anyone and everyone to participate in our full day of events, and we are recruiting for entries in our parade," Karen Pifher said in a press release.  
All entries are welcome, and there is no cost to participate.
Along the parade route will be bonfires with attendees who will have supplies for s'mores for all ages.
The parade line up will be on West Main Street between Harvest Church and the demo derby grounds beginning at 5:30 p.m. The parade begins at 6:15 p.m.