Alvin Conklin, 86
Published on February 2, 2022 at 1:39pm EST | Author: Chad Koenen
0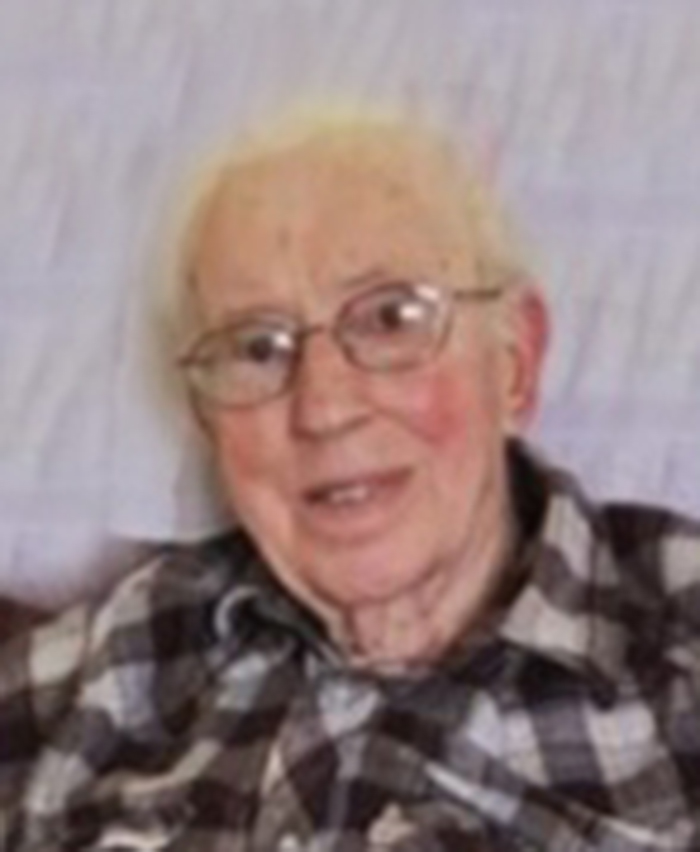 Alvin L. Conklin of Frazee, MN, passed away peacefully in his home surrounded by his family on Saturday, January 29, 2022, at the age of 86.
Alvin was born on April 10, 1935, in Detroit Lakes, MN. He was the 10th of 13 children of Pearl and Violet (Stewart) Conklin. Alvin was raised in Ponsford and attended Shell Lake School. He married JoAnn Feldt and moved to the cities where he raised his family in Coon Rapids. In 1995, he and his wife moved to Frazee upon his retirement from United Properties.
Alvin is survived by his loving wife, JoAnn of 55 years, daughters Rhonda (Steve) Fiereck of Detroit Lakes, Shelly Bachman of Big Lake, MN and Lori (Darrin) Wolfe of Charlestown, IN, as well as his son, Monte of Crookston, MN. Alvin was blessed with 6 grandchildren, Kenny (Crystal) Fiereck, Brandon Conklin, Tyler Conklin, Evan (Chloe) Bachman, Nathan Bachman, and Landon Christensen and 3 great grandchildren, Audrey, Summer and Toby Fiereck. He is also survived by his children from his first marriage, Sandra Dean and Kyle McKnight, his brother Donald Conklin of Gilbert, MN, and his sister Joann Eliassen of Detroit Lakes as well as many, many nieces and nephews.
Alvin is preceded in death by his parents, his brothers Gordon, Leon, Lester, Clifford, Floyd, Orval, Marvin, and Wayne and his sisters Alice and Vera.
A celebration of life will be held on February 5th, 1pm-3pm, at St John's Lutheran Church Fellowship Hall in Vergas MN.
In lieu of flowers, please make donations to the American Cancer Society