Anthony Berger, 93
Published on April 18, 2023 at 3:58pm EDT | Author: frazeevergas
0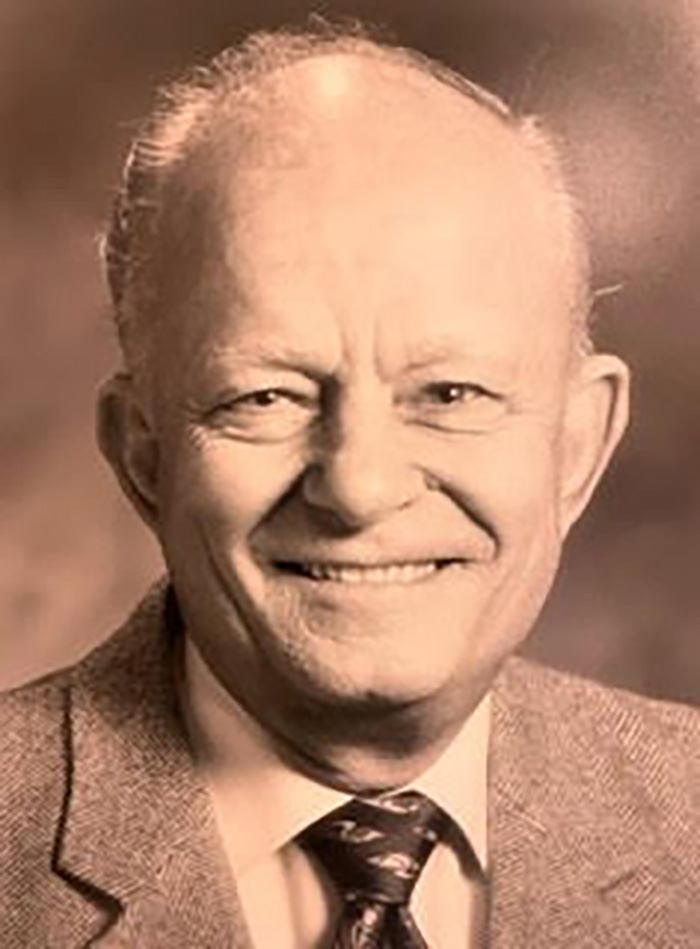 Berger, Anthony "Andy," "Tony" John, age 93, of Rosemount passed away peacefully at home on April 6, 2023. He was born November 8, 1929 in Kalispell, MT, to Anton and Theresa Berger. He was raised in Frazee, MN and graduated high school there. He served in the military for four years on the Navy's USS Gurke along with his twin brother, Frank, in the Korean War. After serving, he moved to Hope, ND where he met the love of his life, Carol Germundson. After wildcatting in the oil fields in Tioga, ND, he accepted a job with Great Northern Oil Company, (Koch Refinery) in Rosemount, MN as a steam fitter/pipe fitter/welder where he achieved his master's status. His next career was with 3M as a metallurgical engineer. After retiring from 3M, he became a bus chaperone for ISD196 for nine years where all the kids called him "grandpa" and vied for a seat next to him. 
Andy lived to serve others: fixing the neighborhood kids' bikes, to serving as a leader in the Mount Rose 4-H club. He enjoyed fishing, being outdoors, adored Jell-o with a sandwich and wouldn't pass up a bowl of ice cream.
He is survived by his devoted wife of 69 years, Carol; children Janette (Glen) Betcher, of Zumbrota, MN, Jim (Debbie) Berger of Eagan, MN, Mary Jo (Gerald) Belew of La Junta, CO, Michelle (Dan) Huberty of Lakeville, MN; grandchildren Timothy (Rhonda), Bryan (Tiffany), Eric, Andrew (Megan), Kyle (Dara), Karl (Gregg), Ryan, Tashia, Calise, Whitney and nine great-grandchildren Elise, Lauren, Brody, Keira, Logan, Audrey, Sam, Lesley and Everly; brother, Frank and many other family and friends. He is preceded in death by his parents and sister, Theresa. A Mass of Christian burial will be held Friday, April 14, 11:00 a.m., visitation at 10:00 a.m. at St. Joseph Catholic Church, 13900 Biscayne Ave. W., Rosemount. Interment will follow at Rosemount Cemetery. Andy was a devout Christian and long-term member of St. Joseph's Catholic Church where memorials can be made. He was a wonderful husband, father, brother, friend and grandpa. He is gone in body, but will forever live in our hearts and memories. Love you dad.
Condolences: www.whitefuneralhomes.com