Audrey Boe, 82
Published on September 19, 2022 at 4:26pm EDT | Author: Chad Koenen
0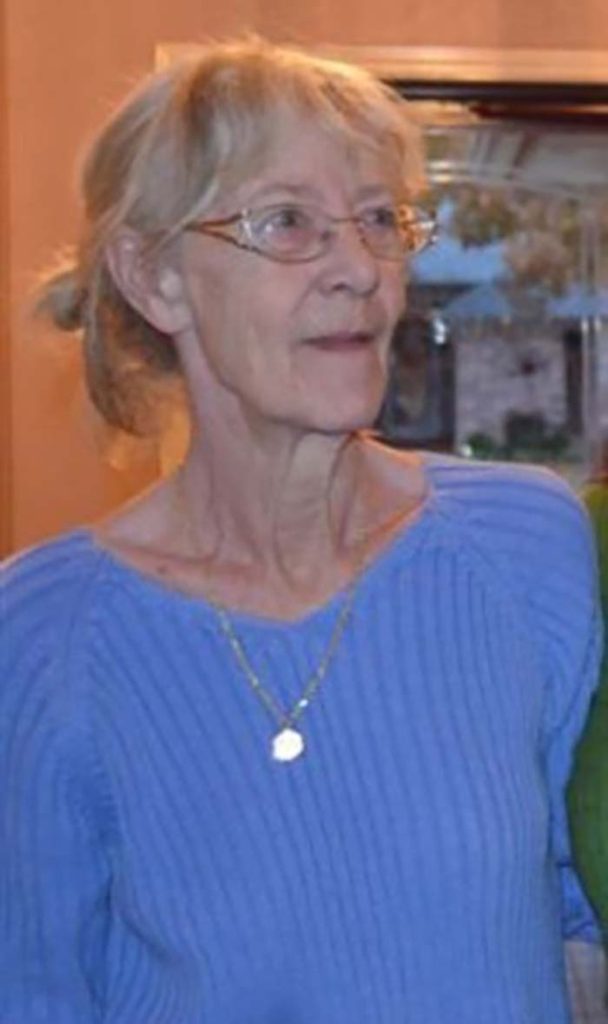 Audrey Boe, 82, went to Heaven peacefully on Sunday September 11, 2022, in Keller, Texas, embraced by her family at her side. She was known as "Oma" to all her grandchildren and great grandchildren. Her laughter, listening ear, and advice will be missed greatly.
On August 25, 1940, on a farm in Benson, MN., a girl named Audrey was born to Cora (Rud) and Orville Thompson. She grew up with her sisters, Wanda and Roselie, and brother LuVerne. She attended and was confirmed at the First English Lutheran Church in Marshall, MN.
Audrey graduated Marshall High School in 1958. In 1959, she married her high school sweetheart, Roger Boe. Together they brought four children into this world, Katrina, James, Candance, and Cassandra. Throughout their 63 years of marriage, she supported Roger in his advancement in the Woolworth Corporation, and lived in Marshall, MN., Crookston, MN., Deluth, MN., Minot, ND., Bismark, ND., Devils Lake, MN., Burlington, IA., Mitchell, SD., Mason City, IA., Madison, WI., Saint Cloud, MN., Fargo, ND., Oklahoma City, OK., Shreveport, LA., Stillwell, KS., Bedford, TX., Schaumburg, IL., Yardley, PA., and finally Keller, TX.
After graduating in 1958, Audrey worked in the computer division of the Honeywell Corporation, Crookston Daily Times, State of North Dakota for Governor Guy (by computerizing the state tax systems), JoAnn Fabrics and then earned her paralegal degree specializing in Napoleonic Law in Shreveport, Louisiana.
While raising her four children, she was heavily involved in all their numerous academics, sports, and activities. Once they were grown, Audrey worked at the Xerox Corporation and GE Capital. She retired in 2012. After that she volunteered to work with her grandson, Devin, and spend time with her grandchildren at their business. Audrey was always up for adventure, field trips, and sporting events with her grandchildren.
Audrey loved reading historical romance novels, crocheting, drinking tea, and most of all spending time caring for her children, grandchildren, and great grandchildren. She has left a legacy of love. ~
Preceded in death by her son, James Boe, brother LuVerne Thompson, brother-in-law Joseph Sommerfield, and parents Cora and Orville Thompson.
As this chapter of her book is done, she is left to be remembered by her husband, Roger, daughter Katrina and son-in-law Bill Phillips, daughter Candance and son-in-law Darrell Fitch, daughter Cassandra and son-in-law Kade Bower, sister Wanda Sommerfield, and sister Roselie and brother-in-law Gary Nelson. 13 grandchildren and 10 great grandchildren. 
Celebration of Life will be held October 9, 2022, 1:00-3:00 at her Keller home and another (date to be determined) at her lake home in Frazee, MN.
Special thanks to Desirea, Neil, Leonard, and Daysha with Solaris Hospice.
Fond memories and expressions of sympathy may be shared at www.kellersoldtownfuneralhome.com for the Boe family.