Boyd Engel, 84
Published on December 8, 2021 at 10:43am EST | Author: Chad Koenen
0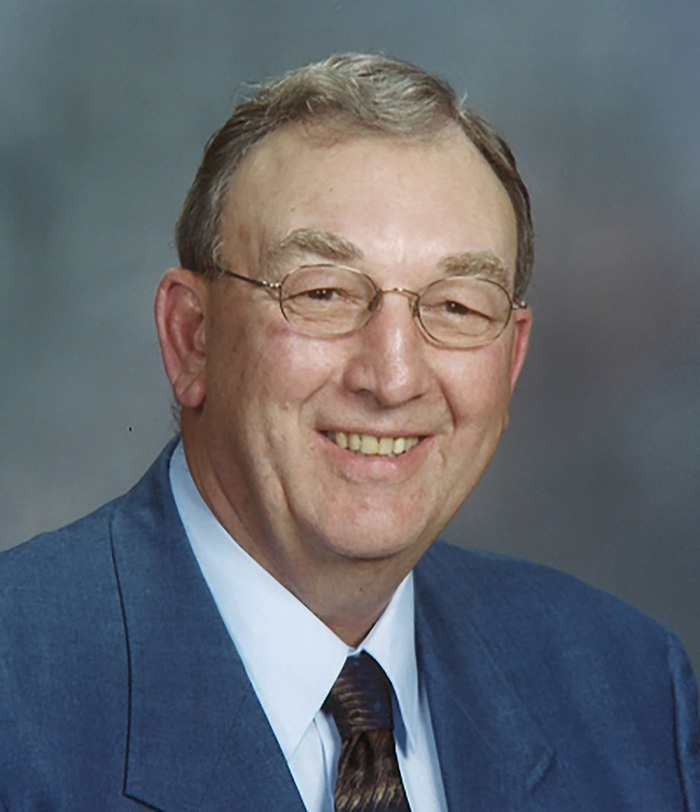 Memorial services celebrating the life of Boyd J. Engle, 84, of Frazee will be at 1:00 p.m. on Saturday, December 11, 2021 at the Wolf Lake Lions Community Center in Frazee. Burial will be in Sacred Heart Cemetery, Frazee. 
Visitation will begin at 11:00 a.m. on Saturday at the Community Center.
Boyd was born on October 23, 1937 in Frazee, Minnesota to the late Graydon and Grace (Kruger) Engle. After high school, Boyd proudly served in the United State Marie Corps. from 1955 to 1959. He married Mae Janu on May 21, 1960 at Sacred Heart Catholic Church in Frazee. Boyd was employed with Hauenstein and Burmeister for 44 years. He was a member of the Sauk Rapids Marine Corps. League.
Boyd enjoyed woodworking and dancing. Above all he treasured time with his grandchildren.
Survivors include his children, Gregg (Michelle) of Monticello and Pauline (Paul) Thies of Fort Ripley; four grandchildren, Benjamin and Raland Engle and Elliot and Milena Thies; one great-granddaughter, Genevieve; great grandson on the way; brother, Donovan (Donna) Engle; and sisters, Sylvia Galbrecht, Carolyn Lyons.
He was preceded in death his wife, Mae in 2012; and brother, Alfred Engle.