Bruce Harmer, 71
Published on June 21, 2022 at 2:12pm EDT | Author: Chad Koenen
0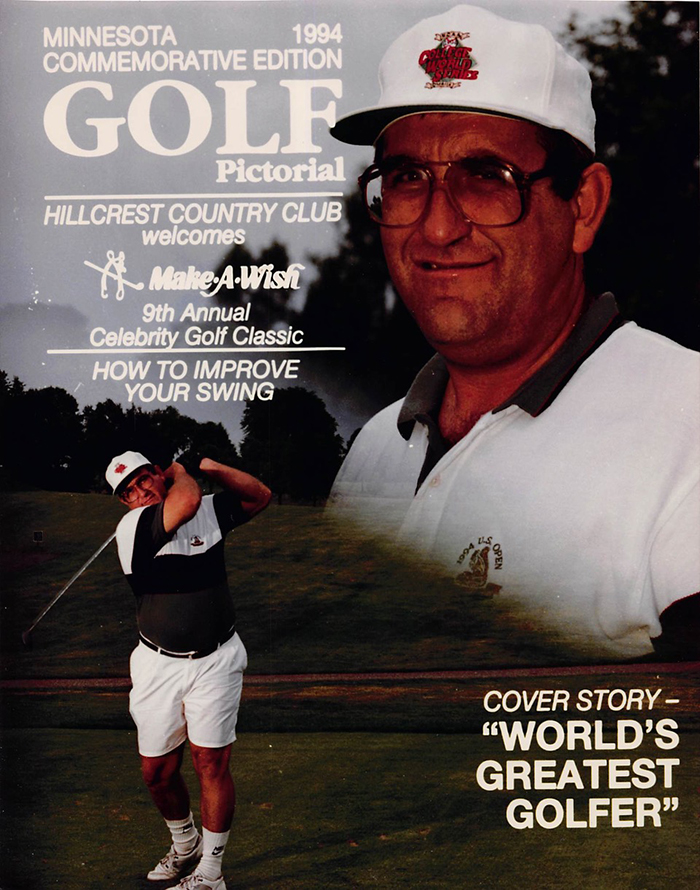 Bruce Allan Harmer, 71, formerly of Frazee, MN, went home to meet his Savior on May 20, 2022, under the care of Hospice at his home in Mesa, AZ.
Funeral services will be 2:00 pm, Saturday, June 18 at Furey Funeral Home in Frazee. Inurnment will be in Lakeside Cemetery, Frazee. There will be a visitation 1 hour prior to the service at the funeral home.
Bruce Allan Harmer was born June 28, 1950 to Donald and Angie (Zitzow) Harmer. He was a proud graduate of Frazee High School class of 1968. He was a fun-loving and popular student with many friends. He actively participated from his youth through high school in many activities including football, basketball, baseball, track and chorus. Bruce joined the Air National Guard and Reserve of North Dakota in 1969 and retired in 1975. He received a Bachelor of Science degree in education from Moorhead State College in 1973.
In 1971, Bruce was united in marriage to Candy Johnson in Frazee. They had three children, Heather, Jason and Jonathan. In 2010 Bruce retired from a 35 year career with Pepsi Cola. He enjoyed traveling and taking home videos. In retirement, he developed a green thumb and spent time tending to plants and landscaping. In his leisure time Bruce could be found at the golf course, in a movie theater or in his favorite recliner watching his movies or sports, especially Minnesota teams. He actively coached and volunteered for many years with Special Olympics for the Savage-Prior Lake Softball team.
Bruce always looked forward to spending time with his high school classmates, making time to come back to Frazee for Turkey Days and reunions. He could be heard telling large and entertaining stories about "the good old days" with friends. He never tired of reliving those times in laughter and jokes with those he remained close to his entire life. Although he liked the warmth of the Arizona nters, he planned his time around coming back home to see his friends in the Frazee area to take in the Minnesota summers.
Bruce is survived by his children, Heather Harmer, Jason (Laura Graham) Harmer, Jonathan (Melissa) Kim, his former wife, Candy, his brother, Brent, Uncle Roger Harmer and Special Friend, Paula. 
Memorials are preferred to Hospice.