Charleen Schermerhorn, 87
Published on September 23, 2021 at 10:47am EDT | Author: Chad Koenen
0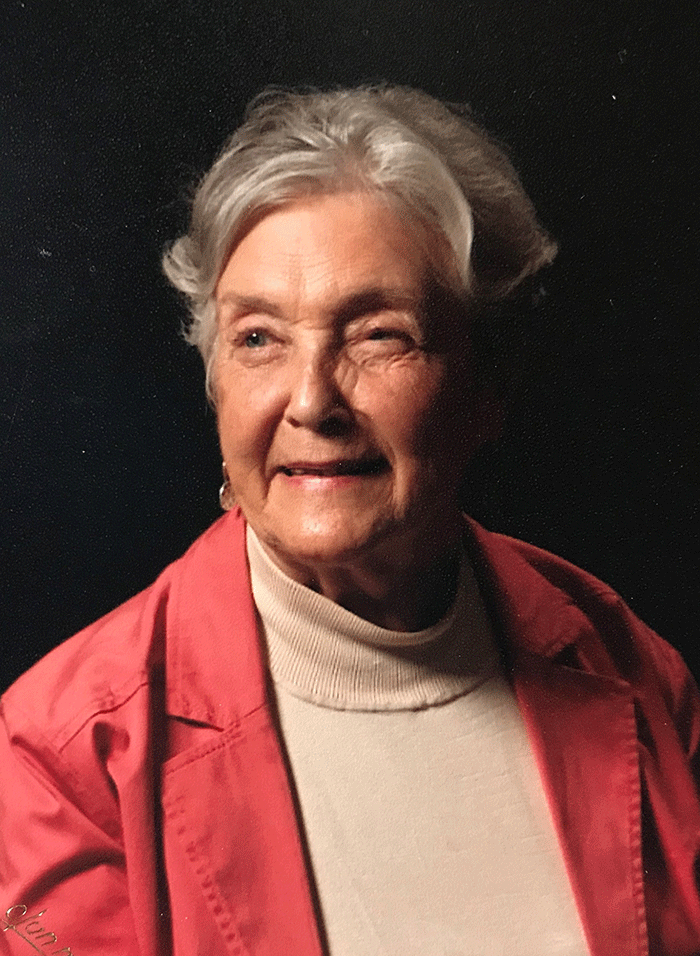 Charleen Jean Schermerhorn, age 87, loving mother and grandmother, passed away quietly, Tuesday, September 14, 2021 at Perham Living.
Charleen was born December 4,1933 in Valley City, North Dakota, the daughter of Chris and Alma (Kopp) Rein. Charleen grew up in Frazee, she was confirmed at Bethlehem Lutheran Church and graduated from Frazee High School.
On August 31,1952, Charleen married Don Schermerhorn at Bethlehem Lutheran Church in Frazee. Together they raised three children. After several moves as a young couple, they returned to Frazee where they made their home on the acreage where she was raised. 
Charleen worked for Becker County District Judge Sigwel Wood before embarking on a successful career in real-estate. She worked as a realtor for ERA Northland and Action Real-estate Companies for 23 years. Charleen enjoyed playing bridge with her friends, walking, playing golf and watching birds in the many bird feeders around her quiet, peaceful home place. She volunteered countless hours at the Frazee Care Center and to her church. She was an active member of Bethlehem Lutheran Church, serving in many capacities and singing in the choir.
Charleen and Don loved to travel, spend time in Mexico over the winter, hiking in Montana and walking at the PACC. She had a wonderful group of friends: those since 1st grade who traveled together and chatted often, her many lifelong friends from Frazee, her church friends, and her sister Patt. Charleen loved to laugh and was known to tell a good joke, enjoyed her pets, and especially loved spending time with her grandchildren. Her positive, generous, grateful personality was an inspiration to many.
She is survived by her children: JoDee (Ken) Yachechak of Kalispell, MT, Christy (Ross) Mickelson of Frazee, and Scot Schermerhorn of Columbia Falls, MT; 4 grandchildren: Holly (Mike) Hagen of Moorhead, MN, Heath (Rachel) Mickelson of Madison, WI, Jessica Schermerhorn of Jackson Hole, WY and Zachary Schermerhorn of Whitefish, MT; 4 great grandchildren: Keilah, Brekken, Taylor and Lauren; sister Patt (Don) Wagner of Dellwood, MN; along with several nieces and nephews.
Charleen was preceded in death by her parents: Chris and Alma Rein; husband, Don Schermerhorn in 2017; sisters: Joyce Stroud and Donna Marcy; son-in-law, John Jasiukiewicz.
Funeral service will be 11:00 AM, Friday, September 17, at Bethlehem Lutheran Church in Frazee. Visitation will begin at 9:30 AM at the church.
Arrangements with Furey Funeral Home of Frazee. www.FureyFH.com