Cora Roberts, 98
Published on November 8, 2022 at 2:28pm EST | Author: Chad Koenen
0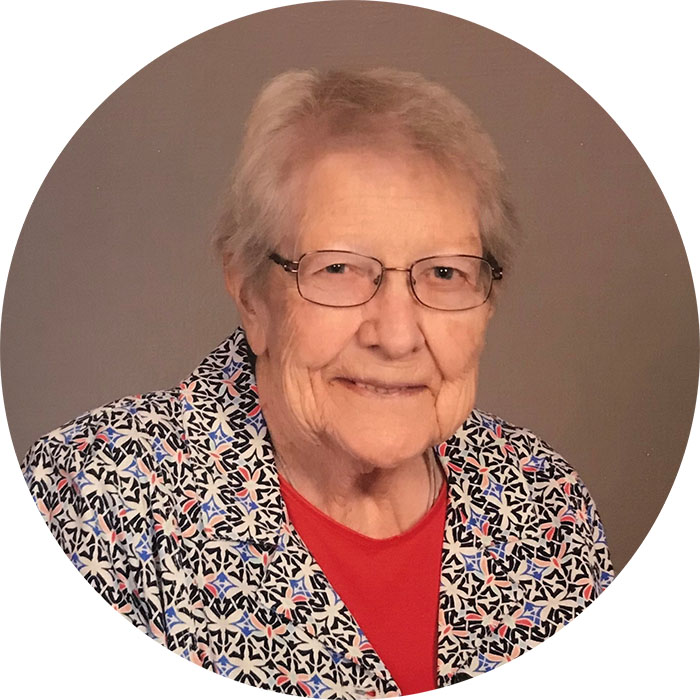 Cora Ardis Roberts was born July 3, 1924 in Spruce Grove Township, Minnesota, the daughter of Ole and Anne (Halvorson) Anderson. She passed away November 6, 2022 at Oak Crossing in Detroit Lakes, Minnesota.
She was baptized in August 1924 and confirmed in October 1938. Cora attended District #75 through 8th grade and graduated from Frazee High School in 1943.
On October 22, 1943, she was united in marriage to Allen Roberts. They made their home on the Roberts family farm where Allen was born and they farmed together until his death on May 24, 1988. Cora continued to live on the farm she loved until 2005, when she moved into Detroit Lakes.
Cora and Allen worked side by side on the farm and they both enjoyed visiting with friends and relatives. Cora liked playing cards, bowling, and pitching horseshoes, gardening, and yard work. She enjoyed cooking, baking, and tending to her outdoor flowers. She liked trying new recipes and was known for her big loaves of bread.
Her faith and her church were an important part of her life. Cora held many terms of office in the Ladies Aid and enjoyed working in the kitchen with the ladies.
She is survived by her nieces and nephews and their families all of whom she loved very much and appreciated everything they did for her.
Cora was preceded in death by her parents Ole and Anne Anderson; husband: Allen Roberts; three sisters, three brothers, and their spouses.
Funeral Service will be 11:00 AM, Friday, November 11, at St. Paul Lutheran Church Evergreen.
Visitation will be for one hour prior to the service at the church.
Arrangements with Furey Funeral Home www.FureyFH.com