Crystal Van Maasdam, 68
Published on January 13, 2021 at 1:17pm EST | Author: Chad Koenen
0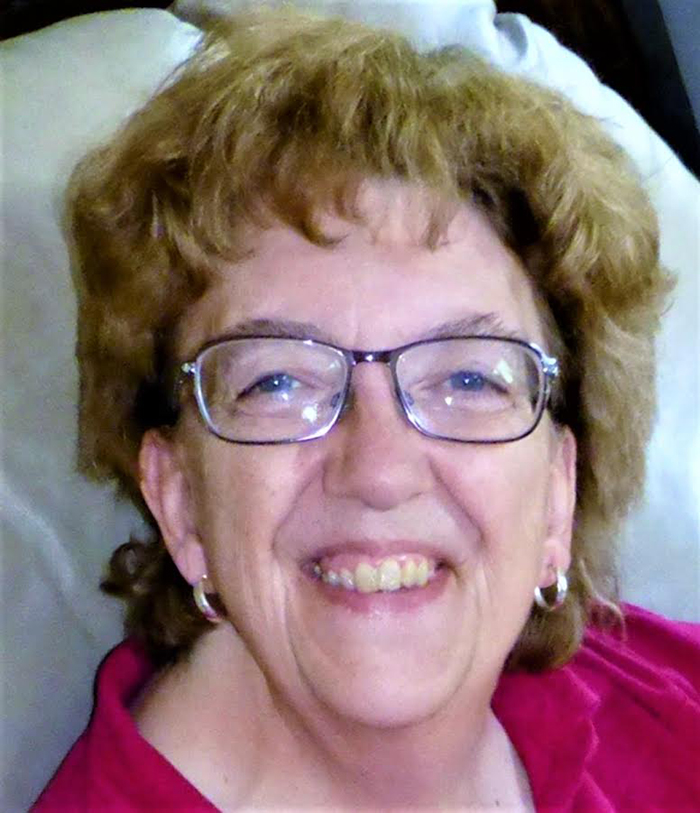 After a courageous 11 year battle with Alzheimer's, Crystal Van Maasdam passed away peacefully at home and in the arms of her husband on January 1st, 2021. 
Crystal Eve Holt was born on October 19th, 1953 in Detroit Lakes, MN to Ruby Holt (Early) and Dean Holt. She married her loving husband Curtis Van Maasdam on August 16th, 1980. They eventually built a home on her family farmstead in rural Vergas, where they raised their 3 daughters.
Crystal spent over 30 years teaching and inspiring students in vocal music within several school systems. She enjoyed numerous music trips to New York City and Chicago with her students and was known to many of them as "Mom" or "Mrs. V". Her love of music knew no bounds and her heart of kindness and beaming smile were contagious. She used her talent to serve both God and others very well.
She will be remembered for her tremendous love of family, music, and her abounding love of her Lord. Crystal also enjoyed fishing, hunting, gardening, baseball and cooking. Traveling and spending time with her husband were her favorite pastimes.
Crystal was preceded in death by her parents. Surviving Crystal is her husband Curtis, daughters Angela (Van Maasdam) Schute, Malisa Van Maasdam, Jesse (Van Maasdam) Anderson and 6 grandchildren; Emma, Caleb, Bethany, Lauren, Easton and Finnley. 
Services will be held at First Baptist Church in Detroit Lakes, MN on January 9th at 11AM, Visitation will be one hour prior to the service at First Baptist Church of Detroit Lakes, MN.