David Hilgenberg, 71
Published on March 28, 2023 at 12:51pm EDT | Author: frazeevergas
0
David (Dave) A. Hilgenberg, born January 9, 1952, passed away Sunday, March 12, 2023, at the age of 71, surrounded by his family. 
Dave was born in Chicago, IL to David and Emma Hilgenberg. He had three sisters, one being his twin, Diane.  Dave would spend many years of his life living in Chicago. Chicago is where he would eventually meet the love of his life, Joan.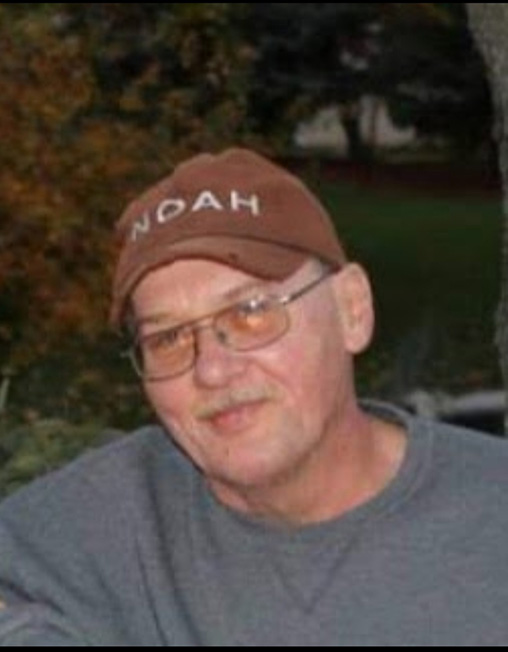 He and Joan married on March 20, 1976 and would have four children; three daughters and a son. In 1991, Dave and Joan would move their family from Chicago to Minnesota, making their home in Frazee. It was here where he was able to do the things he loved the most.
Dave enjoyed woodworking, gardening, fishing, baking, going on vacation with his wife to Vegas, and spending time with his family, especially his grandchildren. If anybody was going to soften this sometimes stubborn man, it was any one of his eight grandchildren. He had a special place in his heart for each and loved to spoil them.
Dave is survived by his wife of 46 years, Joan; three daughters Rebecca (Randy) Miller, Tracy (Jr.) Martinez and Diana (Aaron) Behrmann; grandchildren Ashley (Jack) Miller, Mikayla Miller, Nicole Martinez, Gabby Miller, Lexie Miller, Ella Behrmann, Carter Behrmann and Olivia Martinez; his sisters Linda (John) Sporina, Diane (Ken) Siebold, Gail (John) Poremba and several nieces and nephews.
He is preceded in death by his parents, David and Emma Hilgenberg, his father and mother-in-law Fred and Bettimae Borgardt, and his infant son David Hilgenberg.
A private family service will be held in Chicago at a later date.