George Knudsen, Jr., 89
Published on September 12, 2023 at 3:24pm EDT | Author: frazeevergas
0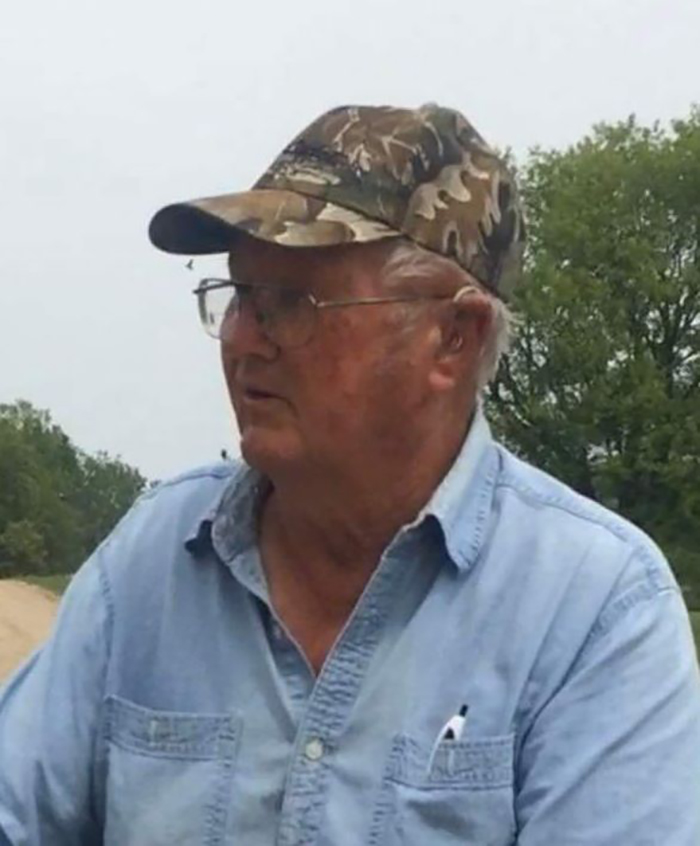 George Marti Knudsen Jr, 89, passed away on Wednesday, August 30, 2023, at Oak Crossing in Detroit Lakes, MN.
George M. Knudsen Jr was born at Diamond Lake, Lincoln County, MN to George Knudsen and Katherine Knudsen Sr.
George is survived by his wife Lorraine Knudsen, two daughters Christine (Donald) Abner, Tenstrike, Minnesota and LaDene Early, Wolf Point, Montana; 10 grandchildren; 23 great-grandchildren; three great-great grandchildren, and several nieces and nephews.
He was preceded in death by his parents, George and Katherine Knudsen; brother, Donald Knudsen and two sisters, Fay Cole and Nancy Smith; three sons, Marty Knudsen, Mark, Knudsen, and George Knudsen III; and two grandchildren.
On February 12, 1971, he married Lorraine Pellman. They lived on Howe Lake for the last 52 years.
George drove humongous Mac/Uke trucks at Erie Mining Company until the fall of 1966. During this time on the Iron Range, he transformed a 7-Up truck into a logging truck hauling logs to Duluth and Cloquet, Minnesota. The fall of 1966 he moved his family back to his family's farm that he purchased from his dad, George Sr east of Detroit Lakes, MN.
George drove semi-truck for Gabor Trucking out of Detroit Lakes, MN hauling grain and fuel. Later he worked for Dave Koski's logging business building logging roads in northeastern Minnesota.
His love for moving dirt showed in all the different machineries (tractors, bulldozers, graders, and backhoes) he tinkered with and operated. He would move dirt to build logging roads, driveways, dig basements, etc. for himself, family, neighbors, and friends or acquaintances.
George's sense of humor always put a smile on people faces and cheered them up.
A favorite passion for George was music, especially Country Western Music. He learned how to play guitar and would entertain family and friends with his natural talent.
Visitation for George will be on Thursday, September 7, 2023, from 11 to 11:45 AM at DAVID-DONEHOWER FUNERAL HOME (609 US HWY 10 E., Detroit Lakes, MN 56501). Funeral service will be held at 12(Noon), followed by a light lunch. George will be laid to rest in Lakeside Cemetery, Frazee, MN.
The family wishes to thank the staff of Oak Crossing for their kind and compassionate care of George.
Furey Funeral Home is serving the family. For more information, please visit Fureyfh.com.com or call (218) 334-2461.