Gladys Wandrie, 82
Published on September 30, 2021 at 10:57am EDT | Author: Chad Koenen
0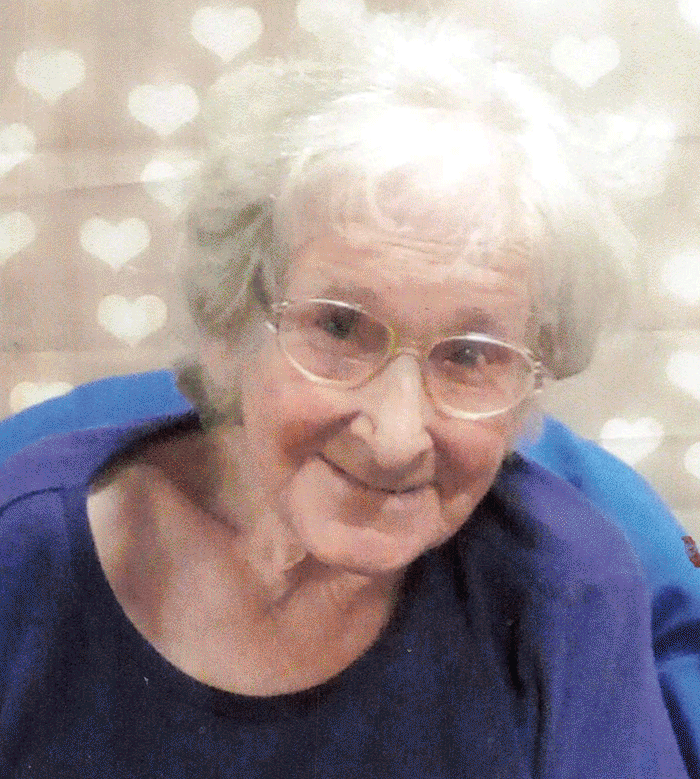 Gladys J. Wandrie, 82, Detroit Lakes, MN, died Sunday, September 19 at Essentia-Oak Crossing. 
Gladys J. Wandrie was born December 4, 1938 in Perham, MN to Robert and Doris (Dodd) Wandrie. She lived in numerous communities as a child, completing her schooling in Angus, MN. Gladys lived in East Grand Forks for many years and worked for Whitey's and Opal's Cafes. She moved to Detroit Lakes in 1977 where she worked for Swift and Company.
She proudly took care of her mother until her mother's death. She loved her involvement with the Community Alliance Church, gospel music and her dog, Bubba.
Survivors include her brothers: Roger (Taanjia) Wandrie of Detroit Lakes, Carl (Carol) Wandrie of Thompson, ND, Gary Wandrie of Groveland, FL and a sister, Lucille Bohlin of Detroit Lakes. Many nieces and nephews. She was preceded in death by her parents, a sister, Donna Mashek and a brother, Leslie Wandrie.
Services for Gladys were held on September 23, 2021 with interment at Melo Church Cemetery in Angus, MN. Arrangements have been entrusted to David-Donehower Funeral Home, Detroit Lakes, MN.