Irene Schultz, 93
Published on January 19, 2022 at 10:51am EST | Author: Chad Koenen
0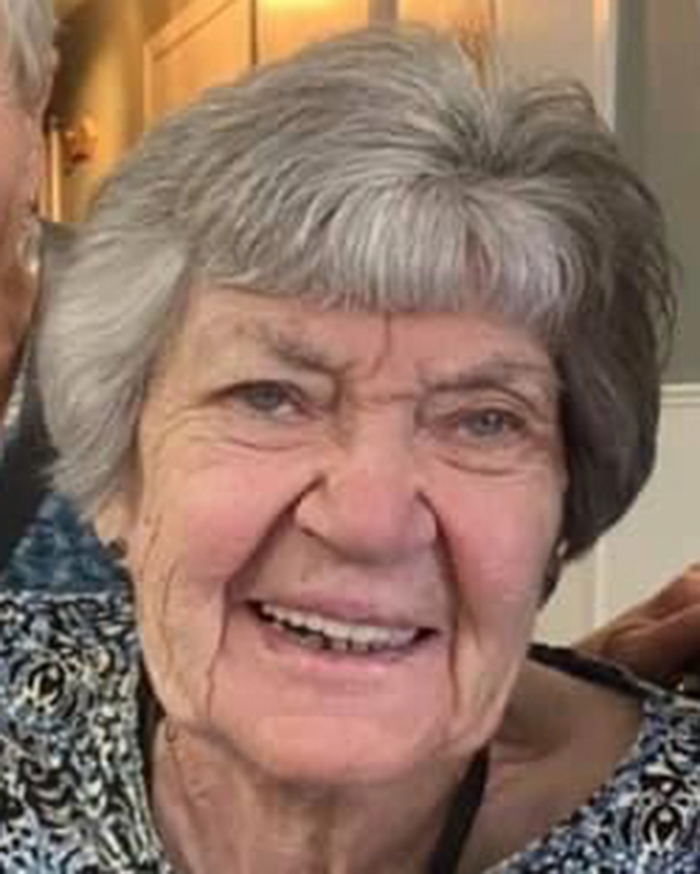 Irene Schultz, age 93, of Vergas, MN died Wednesday, January 5, 2022, in Riverfront on Main, Peli-can Rapids, MN. Visitation will be 5:00-8:00 p.m. with a prayer service at 7:30 on Thursday, January 13 at St. Paul's Lutheran Church of Loon Lake near Vergas. Visitation will resume beginning at 10:00 a.m. followed by the funeral service at 11:00 on Friday, January 14 at St. Paul's Church. Burial will be in the church cemetery.
Irene Louise Flatau was born to John and Marie (Schulz) Flatau. Her family learned that Irene was born on Decoration Day, May 30, 1928, during a family picnic in Perham Township. After graduating from Perham High School, Irene worked at a grocery and hardware store in Perham. She also worked for her uncle Fred and aunt Helga milking 20+ cows by hand. After her aunt Helga gave her blessing, Irene was united in marriage to Wilmar V. Schultz on August 28, 1949, at Zion United Church of Christ Church in Perham. This marriage was blessed with three children: Sharon, Char-lene, and John.
Irene will be remembered as a farmer and housewife. While on the farm, she kept a large vegeta-ble garden, milked cows, sewed all her children's clothes, cooked, canned, and raised chickens among other things. Many friends and family members received sewn gifts made by Irene. Later in life, she also made numerous quilts. Irene also loved to fish; she purchased her last fishing license at age 90. Wilmar and Irene enjoyed traveling. Some of their destinations included stops in Europe, Australia, Africa, Hawaii, and New Zealand. In 1978, Irene and Wilmar were recognized as the East Otter Tail Outstanding Dairy Couple and Irene was a member of Hope Homemakers for over 50 years.
Surviving Irene are her three children Sharon (Bob) Rose of Rapid City, SD, Charlene (Tom) Snipes of Flagstaff, AZ, and John (Tammy) Schultz of Vergas; her grandchildren Amelia (Jim) Meyer, Thane (Gi-na) Rose, Katie (Brian) Shaw, Kelly (Evan) Hass, Jessica (Rich) Teske, Jacob (Ashley) Schultz, and Logan (Alyssa) Schultz; and 16 great-grandchildren.
Preceding Irene in death were her parents; her husband Wilmar in 1996; and her brother Arnold (Delores) Flatau.
Schoeneberger Funeral & Cremation Service, Perham, MN (218) 346-5175 www.schoenebergerfh.com