Janet Lindsley, 83
Published on July 27, 2023 at 3:33pm EDT | Author: frazeevergas
0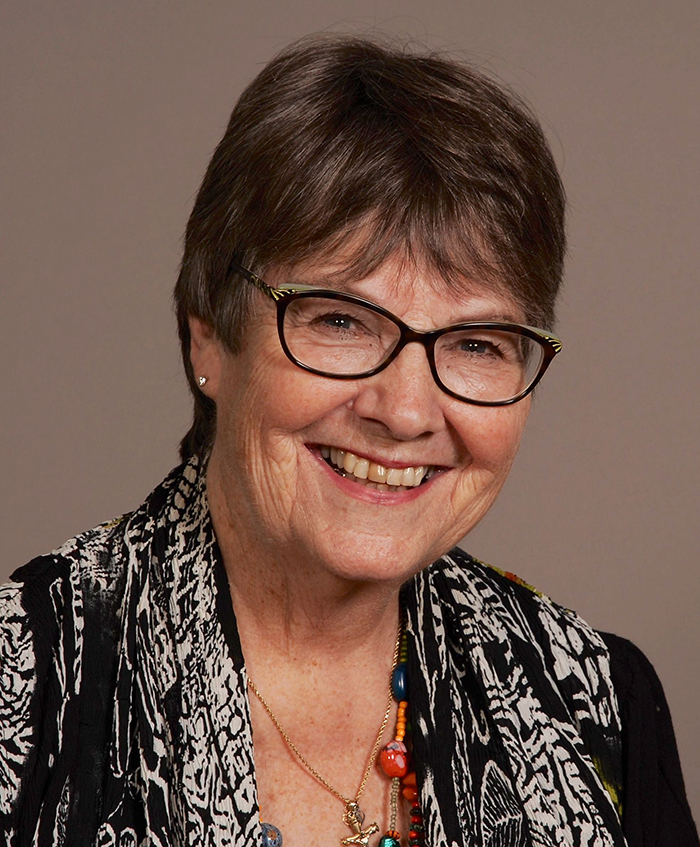 May 6, 1940 — July 23, 2023
Janet Marie Gibbons Lindsley passed away peacefully at her home in Long Beach, WA on July 23, 2023 with family and friends near her bedside.
She was born in Detroit Lakes, MN on May 6, 1940 to Elmer and Clare Bertram Gibbons and attended and graduated from Frazee High School with the Class of 1958. After High School she worked in Fargo before going to Great Falls, Mt. where she met Clay Lindsley who was from Long Beach, WA and stationed at Malmstrom AFB in Great Falls. They were married at Sacred Heart Catholic Church on Jan. 28, 1961 by Msgr Adam J Junghans. She and Clay were married for 62 years. They lived for short periods in several States but eventually ended up back in Frazee, where they built a Turkey farm near Eagle Lake. They started adding children including three of their own, and in the years to come, hundreds of teenagers found a home at the Lindsley Group Home. Later years they included Shelter Care for the County, Safe Home for abused families and the care of Brain injured young adults. Teenagers, both court placed and foster, sometimes rode their bike or simply got off the bus when they needed a safe place
Jan's Lord was Always number One in her life including daily Mass when possible and singing in a Choir in both MN and WA. Quilting and canning brought Jan many hours of joy through the years. She was the Charter President of the First Mrs. Jaycees in Frazee and led the search for some 7000 FHS alumni for the first All School Reunion in 1990. Jan was a co-chair of all succeeding ASR's. In 1991, She & Clay closed their Group Home in Frazee and moved to Long Beach, WA, where they opened two Adult Foster Homes. More than 150 vulnerable adults found a home at Circle of Life Adult Family Homes over the next 15 years. After retirement Clay and Jan bought a home in FL. and over the next 14 years rotated living, finding the best weather in the three states, but always returning to Frazee in the Spring.
Preceding Jan in death were her parents, a son Nathan, a foster son Aaron Reddy and 2 brothers: Duane and Jimmy. She is survived by her husband Clay, two daughters, Nicole (Kyle) Betts, Billings, MT., and Jakki Lindsley of Laverne, MN. Six grandchildren: Aaron, Benjamin & Maximilion Lindsley, Kassie Betts and Dylan & Nathan Spillman-Lindsley, two great grandchildren: Maya and Demetri. Siblings: Joan (Kenny) Ketter. Jerry (June) Gibbons and Diane Mistelske all of Frazee, and a 'God sent Friend, like a third daughter, Andrea Noonan. There are numerous nieces and nephews several of which Jan kept in touch with especially Guy Lindsley and Annette Dunrud and special foster kids: Erwin and Lisa.
There was a memorial service at St. Mary Catholic Church in Seaview, WA and a Mass of Christian Burial at Sacred Heart Catholic Church in Frazee, MN, Monday, August 14, 2023, at 10:00am. There will be a visitation at Sacred Heart Church on Sunday, August 13 from 5:00 – 7:00pm with a Rosary at 6:30pm followed by a Parish Vigil and time of sharing at 7:00pm. Burial will be in Sacred Heart Catholic Cemetery.
Furey Funeral Home is serving the family.