Jeffrey Hahn, 59
Published on November 22, 2021 at 5:12pm EST | Author: Chad Koenen
0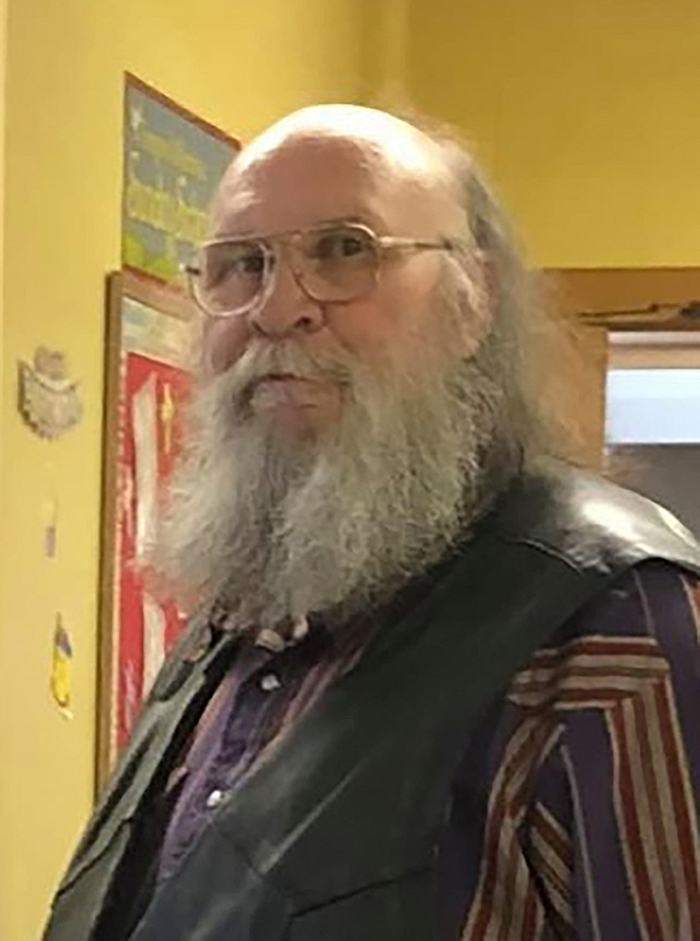 Funeral services were held for Jeffrey Hahn, age 59 of Dent, Minnesota on Wednesday, November 24, 2021 at 1:30 p.m. at the Karvonen Funeral Home in Wadena, Minnesota with Pastor Dan Abrahams officiating. Visitation was on Tuesday, November 23, 2021 from 4:00 to 7:00 p.m. at the Karvonen Funeral Home in Wadena. The pallbearers were Justin Kirkevold, Theran Stingley, Shawn Stingley, Tyler Hahn, Ryan Hahn, Mason Kvamme, Alex Mustain, and Cole Hahn. Honorary pallbearers were Brent Hahn and David Hahn. Jeffrey was laid to rest at Wing River Cemetery, rural Verndale, Minnesota. 
Jeffrey Darold Hahn born November 18, 1961 in Rapid City, South Dakota. His parents are the late Darold and Jean (Wendt) Hahn. Jeff was the oldest of 5 children and grew up on a farm in Wing River Township, rural Verndale, Minnesota. Jeff attended Verndale High School and graduated from Staples Vocational Technical College at 19 when he became a machinist.  
Jeff was married to his first love Sherry Hahn and together they were blessed with 4 children. Melissa Buck, Jason Cherry, Jessica Rumney-Hahn and Samantha Hahn  
On July 30, 1989 Jeff married his second love April Lynn (Kirkevold) and they raised 3 children together. Jeff was employed at Continental Machine Shop in Frazee and most recently for Friesen's.  
Jeff loved his music and performing for people and always had a conversation to give no matter the setting. He was a self taught musician, he enjoyed playing the guitar, banjo or anything with a string whether it was at a local club or watching the sunset on the lakefront. Jeff loved helping others no matter what the task or fix it strategy was and his favorite colors were duct tape and leather.  
On November 13, 2021 Jeff passed away at the Sanford Medical Center in Fargo, North Dakota at 59 years of age. He will be dearly missed by his family and friends. Jeff was proceeded in death by his parents Darold and Jean Hahn; his younger brother Michael Hahn ; wife April Hahn; and his grandparents.  
Jeff is survived by his children Justin Kirkevold, Caitlin Richmond, Cassandra Hahn, Melissa Buck, Jason Cherry, Jessica (Linwood) Rumney, Samantha Hahn and Courtney Hahn; 18 grandchildren; brothers: Brent (Cheryl) Hahn , David Hahn and sister, Debra Stingly; many nieces and nephews other relatives and a host of friends. Please visit www.karvonenfuneralhome.com to leave memorials and condolences on Jeffrey's Tribute Wall.
Arrangements provided by Karvonen Funeral & Cremation Service of Wadena, Minnesota.