Jerome Phillippi, 76
Published on October 18, 2023 at 10:21am EDT | Author: frazeevergas
0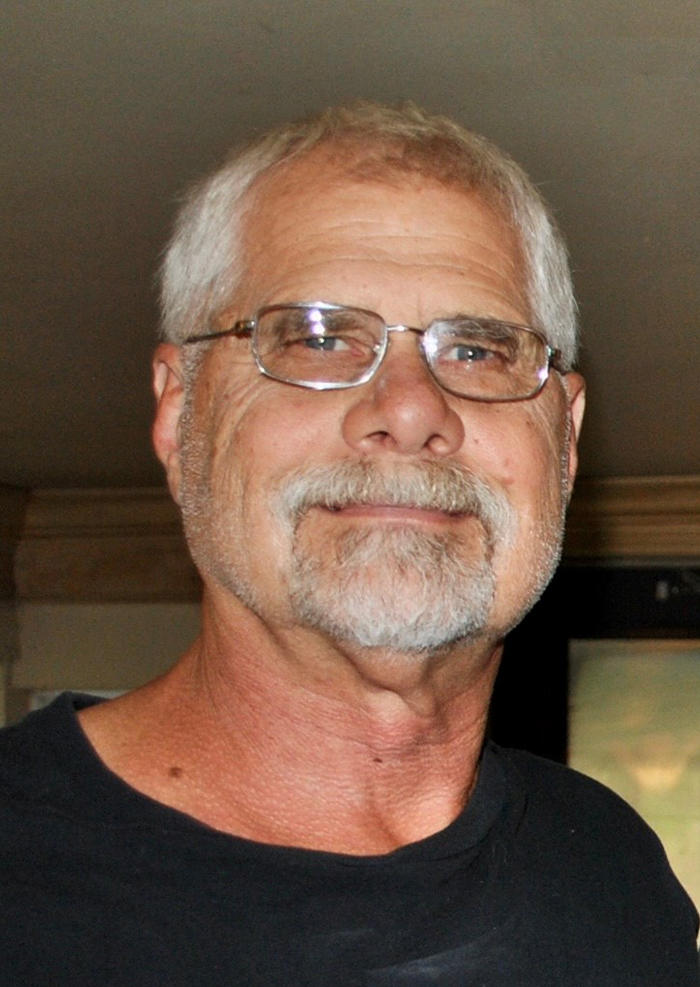 Jerome "Jerry" Robert Phillippi passed away on October 10, 2023, at Sanford Medical Center in Fargo, ND. His life was a tapestry of achievements, passions, and service. He was born on November 23, 1946, to Kenneth and Dolores (Hochstein) Phillippi in St. Paul, MN.
Graduating from Richfield High School in 1964, he was a member of the state championship football team. After graduation, Jerry served with the United States Marine Corps in Vietnam (1967-1968) as a 3rd Sergeant and platoon leader where he also won the Inter-Service middle weight boxing championship.
After his service, Jerry pursued his PhD in Psychology, receiving a degree from the University of Florida. He worked in the mental health field for over 35 years, until his retirement in 2012.
He was a Renaissance man, continuously challenging himself. He loved to fly, and act in community theater. He was a self-taught artist. He was a man of knowledge, singular sense of humor, and selflessness. His greatest passions were reserved for those he loved, including his pets.
He is survived by the love of his life, Carol Stonefield who was by his side for over forty years; his sons, Jay (Mary) Phillippi and Nathan Phillippi; grandchildren Justin, Jelisa, and Ethan Phillipi; great-grandchildren Hazel and Quincy; sister Kathy Wehman, and brother David Phillippi and brother-in-law Richard Stonefield.
He was the best time we ever had.
A family event will be held at a later date.
Arrangements entrusted to Boulger Funeral Home and Celebration of Life Center, Fargo, ND.