Jessica Dupuis, 40
Published on August 29, 2023 at 2:40pm EDT | Author: frazeevergas
0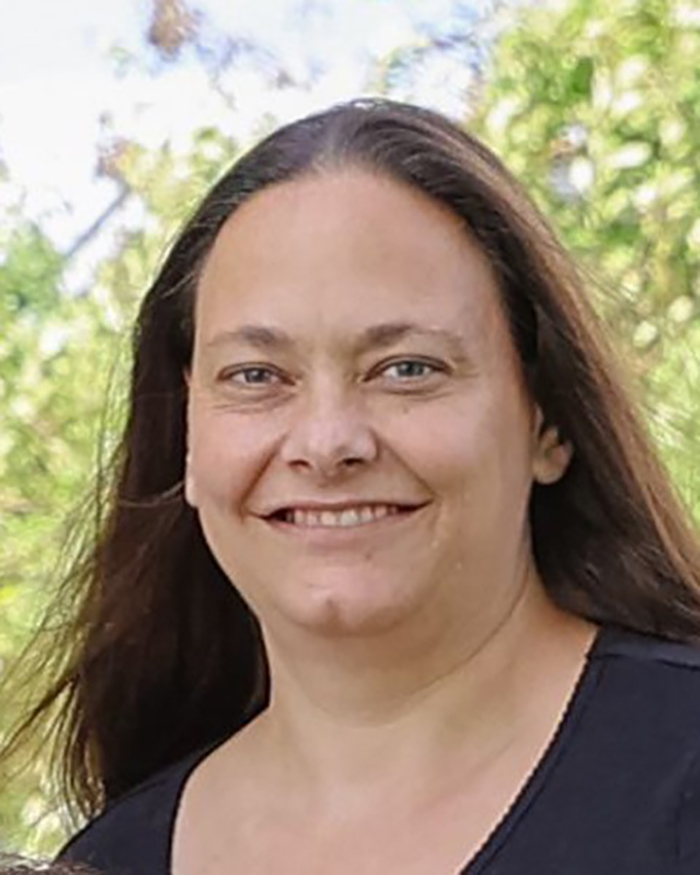 Jessica M. Dupuis (Lubitz), age 40 of Perham, went to be with her Lord, on Friday, August 18, 2023.
Jessica was born on March 28, 1983 in Fargo, ND, to Jack "Laren" and Janice (Sazama) Lubitz. She attended the Perham area schools and enjoyed playing softball, drumming in band, and FFA, having earned a state farm degree. She graduated from Perham High School in 2001. Jessica went on to further her education at Ridgewater Tech as a Veterinary Technician.
Her passion for the farm and animals started at her roots. She turned her training as a vet tech into a career and spent several years working between Perham Lakes Area Coop, All Creatures and Pine Veterinary Hospitals.
In 2007, Jessica was united in marriage to Michael Dupuis in Perham. Together they raised two young boys, Hunter and Mason. Jessica was a very dedicated mom and was always present for her boys, whether it was a basketball game, kindergarten farm tour, or ACT church event.
Jessica was a fighter, being born at only two pounds, to the end of her life. At the age of 28, she received her cancer diagnosis. She fought 12 hard, courageous years, through treatments, surgeries, and everything that comes with it.
Jessica was proud to be from the Perham community and Perham was proud to support her. She spent her last couple years working at United Community Bank.
Forever celebrating the memory of Jessica will be her husband, Mike Dupuis; her sons, Hunter and Mason Dupuis; parents, Jack and Janice Lubitz; sister, Jamie (Jon) Wepking; nieces, Nora and Drew Wepking; mother-in-law, Debra Sanders (Matt McFadzen); father-in-law, Ronald Dupuis; brother-in-law, George (Bethany) Dupuis; nephews, Wesley and Aden Dupuis.
Preceding Jessica in death are her infant son, Levi Dupuis; infant brother, Jason Lubitz; grandparents, Bernard and Delores Sazama and Vernon and Darlene Lubitz; and grandparents-in-law, Russell Dupuis, and Dorothy and Eric Sanders.
Visitation will be held on Wednesday, August 23, 2023 at Schoeneberger Funeral and Cremation Service in Perham from 4:00-8:00 p.m. with a Prayer Service at 7:00 p.m. Visitation will resume at 10:00 a.m. on Thurs. August 24, at St. John's Lutheran Church of Corliss Township, followed by the Funeral Service at 11:00 a.m. Interment to follow at the church cemetery.
Schoeneberger Funeral & Cremation Service, Perham, MN (218) 346-5175 www.schoenebergerfh.com