Joseph Sailer, 52
Published on June 1, 2022 at 11:23am EDT | Author: Chad Koenen
0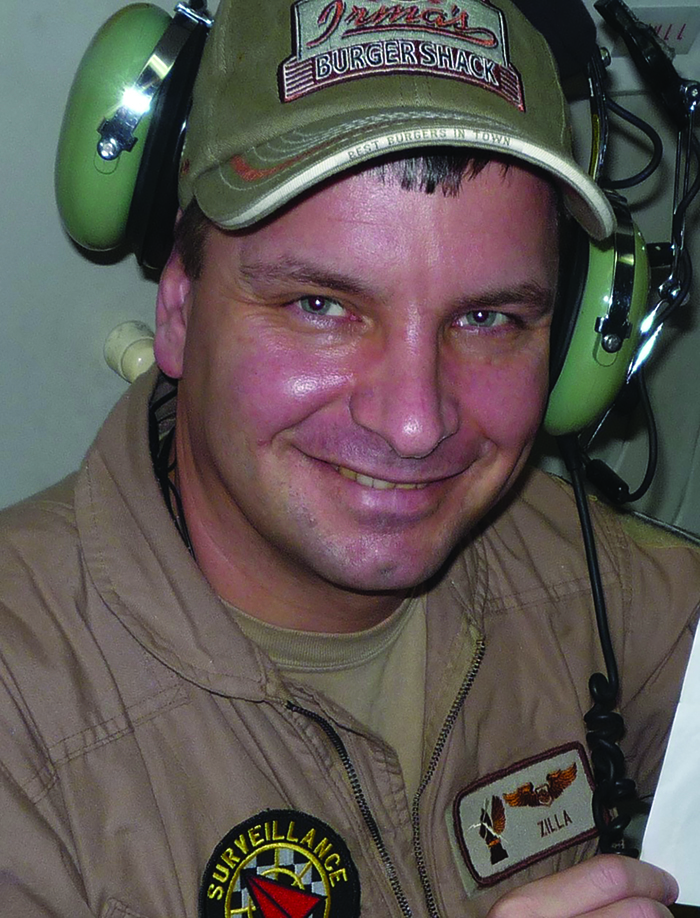 Joseph Jay Sailer of Nashua, NH, 52, passed away May 22, 2022, at the Roger Maris Cancer Center in Fargo, ND.
Jay was born Dec. 27, 1969, in Selma, Alabama. He is the eldest son of Joseph John Sailer and Jean K. (Hibbs) Sailer.
Jay was a 1988 graduate from Fairborn High School in Ohio. He attended West Virginia University on a swimming scholarship and was named Team Captain his senior year.
In 1993, he joined the United States Air Force. For 7 ½ years, he was enlisted as a C-130 Loadmaster, then became an officer serving primarily as an Air Battle Manager on E-3 Airborne Warning & Control System (AWACS) aircraft. That mission took him worldwide with numerous missions over Iraq and Afghanistan.
After 22 years of service, Jay retired in 2015 with the rank of Major. Following his retirement from the Air Force he worked near Boston, MA, for the Curtiss-Wright Defense Solutions Company as a liaison between civilian software programmers and their military customers.
He married Stacey Vierra in 1994. They had one child, Kayla, of Great Falls, MT. In 1999 He married Tina Parkinson, together they had three children Ellen, Rose and Laura, all from Oklahoma City, OK.
Jay is survived by his grandmother, Jean E. Sailer, Perham; parents Joe and Jean K. Sailer, Detroit Lakes; brothers John (Jennifer) Sailer, New Bremen, OH, and Jeffrey (Annette) Sailer, Vergas; and sister Nicole (Nick) Courneya, Frazee; in addition to his four children.
He was preceded in death by his paternal grandfather Archie Sailer, and his maternal grandparents Robert "Pinky" Hibbs, Momence, IL, and Thurman and Katie Hibbs-Yohnka, Fond du Lac, WI.
Jay will be interred at Sacred Heart Cemetery, Frazee. A private family celebration of life will take place in early June. In lieu of flowers the family requests donations be sent to the non-profit Corporate Angels Network, White Plains, NY 10604.