LaVerna Jepson, 78
Published on October 31, 2023 at 3:25pm EDT | Author: frazeevergas
0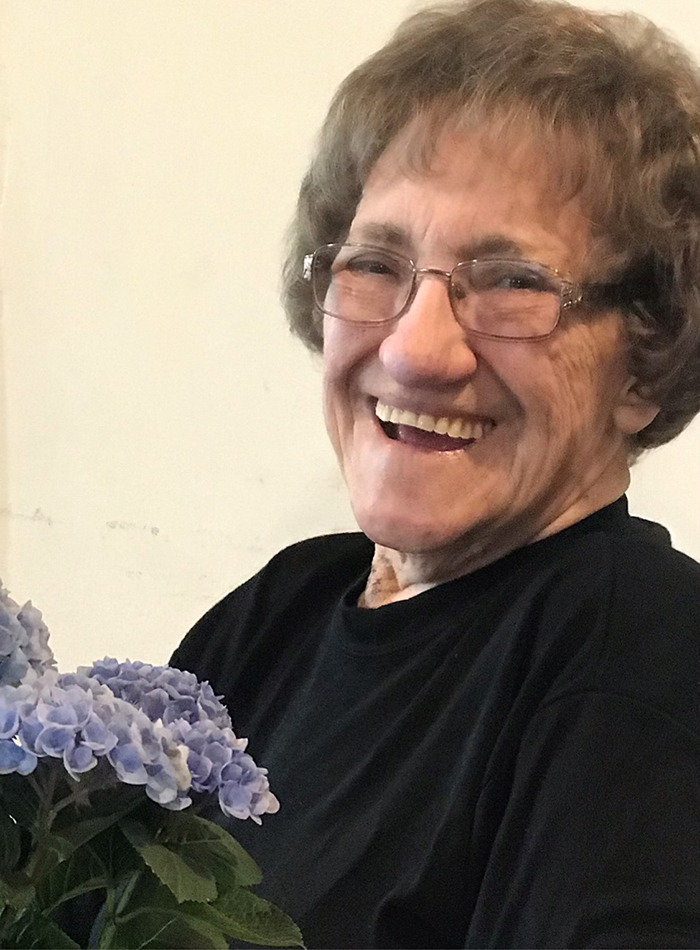 LaVerna Jepson, age 78, died on October 28, 2023 at her home.
LaVerna Hattie Ida Schwarzrock was born at home on February 6, 1945 to Ernest and Lena (Weigelt) Schwarzrock in Evergreen Township, Minnesota. The youngest of 8 children. She attended country school and graduated from Frazee High School in 1963. She was a life-long member of St. Paul's Lutheran Church of Evergreen. She married Donavon Marvin Jepson on October 5, 1963. They were blessed with 3 sons: DuWayne (Erin) of Frazee, Troy (Michelle) of Hitterdal, and Loren (Anna) of Nevis.
LaVerna was raised on the family farm, she and Don had a dairy farm for several decades. She loved all animals, and over the years had a pet deer, raccoons and even a crow. After retiring from farming, LaVerna worked at Rainsoft and at a home for disabled. LaVerna enjoyed getting together with friends and neighbors for a game of cards, dice or singing karaoke. She also enjoyed baking, puzzles, gardening and fishing.
LaVerna was a loving caregiver to her husband Don at his end of life in August 2006. She is preceded in death by her parents, her husband, her sisters: Lorraine Nelson and Arvilla Hanson; her brothers: Edward, Ernest and Alvin. Many sisters- and brothers-in law, nieces and nephews.
She is survived by her 3 sons, 7 grandchildren: DuWayne Jr. (Derek), Megan (Tom), Caitlyn (Brandon), Cade, Faith, Seth and Anna; 8 great-grandchildren: Aubrey, Charlie, Millie Lori, Emmie Lou, Millie Jean, Eleanor, Oliver and Vera; 2 sisters: Erma Stephenson and Lena (Clarence) Golden; brother and sisters-in-law: Ernest and Shirley Jepson, Delores Jepson, Donna Schwarzrock; many nieces and nephews.
Funeral Service for LaVerna Jepson will be held at 11:00am, Thursday, November 2, 2023 at St. Paul's Lutheran Church of Evergreen with visitation one-hour prior. Evening Visitation will be held from 5-7:00pm, Wednesday, November 1 at the church with a prayer service at 6:30pm. Burial will follow the funeral at St. Paul's Lutheran Church Cemetery.
Assisting the family is Furey Funeral Home of Frazee, MN. www.fureyfh.com