Leland Niemann, 88
Published on July 21, 2022 at 12:12pm EDT | Author: Chad Koenen
0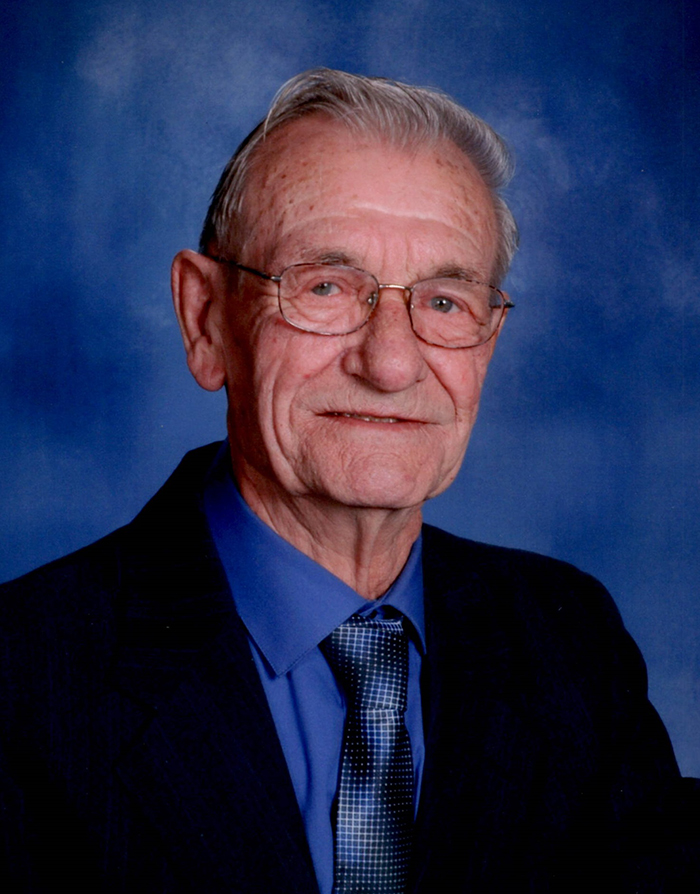 Leland "Lee" Niemann, age 88, of Fargo, formerly of Frazee, passed away Tuesday, July 12, 2022, at Edgewood Assisted Living in Fargo.
Funeral Service will be 11:00 AM, Monday, July 18, 2022, at Beautiful Savior Lutheran Church in Fargo. Burial will be at Lakeside Cemetery in Frazee.
Visitation will be Sunday, July 17, from 5 to 7:00 PM with a 7:00 PM Prayer Service at the Furey Funeral Home in Frazee and visitation will continue for one hour prior to the service at the church.
Leland Edwin Niemann was born March 20, 1934 in Frazee, Minnesota, the son of Arthur and Emma (Breitenfeldt) Niemann. He passed away July 12, 2022 at Edgewood Assisted Living in Fargo, North Dakota.
He attended St. Paul Lutheran Church Elementary School and graduated from Frazee High School. Leland set pins at the bowling alley, later did factory work in South Bend Indiana, and worked as a logger.
On December 2, 1955, he was united in marriage to JoAnne Christensen at Bethlehem Lutheran Church in Frazee. To this union two sons were born. They made their home in Frazee and Leland began his career as a truck driver with Daggett Trucking. He moved to Fargo in 1988 and worked as a dispatcher for Daggett Trucking at the West Fargo Stockyards. He retired January 1, 1993 with 36 years of safe driving awards and logging 4,137,287 miles.
He enjoyed playing cards, bowling and was a member of the Fraternal Order of Eagles. In his retirement years, he served as caretaker at Beautiful Savior Lutheran Church and traveled with JoAnne.
Leland is survived by his sons: Alan (Janet) Niemann; Kevin (Jan DeYonge) Niemann; grandchildren: Amanda, Justin (Monita) and Jason (Samantha) Niemann; great grandchildren: Opal, Cove, Harper, Alder, and Noah; siblings: Irene (Keith) Ponsford, Arthur Jr. (Deb) Niemann, brother-in-law Allen (Bonnie) Christensen.
He was preceded in death by his Parents: Arthur and Emma Niemann; wife JoAnne Niemann in 2000; siblings: Vernon, Darlene, Merilyn, Marvin, Ronald.
www.FureyFH.com