Lois Hofer, 81
Published on October 7, 2021 at 1:58pm EDT | Author: chadkoenen
0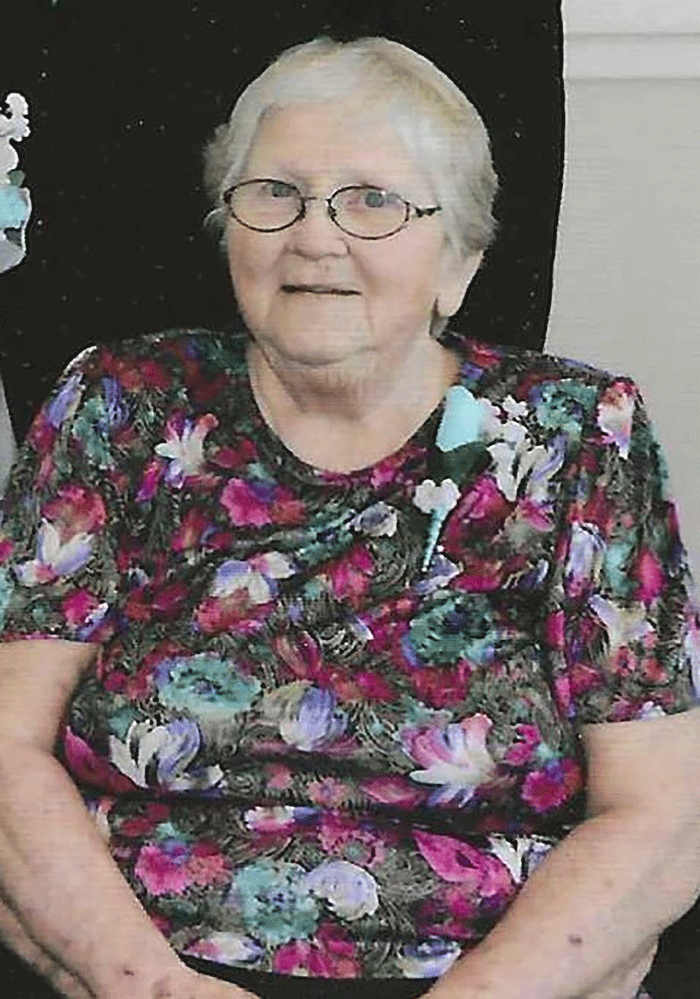 Lois Rose Hofer was born October 17, 1939 in Frazee, Mn, daughter of William and Caroline (Fisher) Brekke. She attended country school. She passed away October 2, 2021 at Sanford in Fargo, ND.
On September 29, 1959, she was united in marriage to Michael Hofer at the courthouse in Detroit lakes, MN. To this union eight children were born. They made their home in Frazee, Mn. She worked at the Turkey Plant in Frazee, Jay's Diner, Lunch Wagon, The 59er, Spruce Grove, and Grovers. She also helped out on the farm.
She was active in the Christian Mothers at Sacred Heart Church in Frazee. She enjoyed cooking, baking, hunting, fishing, bingo, volunteering for Neighbor to Neighbor and Frazee Care Center, and spending time with family.
Lois survived by her husband of 62 years, Mike Hofer; children: Teresa (Mike) Wallace of Lastrup, Mn, Bruce (Sandy) Hofer of Frazee, Mn, Shane Hofer of Council Bluffs, Iowa, and Lynn (Scott) Rennecke of Hawley, Mn, 15 grandchildren and 4 great grandchildren, siblings: Meg Balvitsch and Gloria (Dick) Dorrow, brother in law, Patrick Hofer, nieces and nephews.
She is preceded in death by her parents William and Caroline Brekke; children: Tim, Mike Jr., Marty and Rita; grandson: Austin; brother in law: Ron Balvitsch; sister in law: Barb Hofer.
A Mass of Christian burial will be held on Wednesday, October 6, 2021, 11 a.m. at Sacred Heart Catholic Church in Frazee, visitation will also be one hour prior to the service. Visitation will be held on Tuesday, October 5, from 5-8 p.m., with the rosary at 6:30 p.m., followed by a 7 p.m. prayer service at Sacred Heart Catholic Church.
Furey Funeral Home is assisting the family.