Luverne Ehnert, 80
Published on January 19, 2022 at 10:50am EST | Author: Chad Koenen
0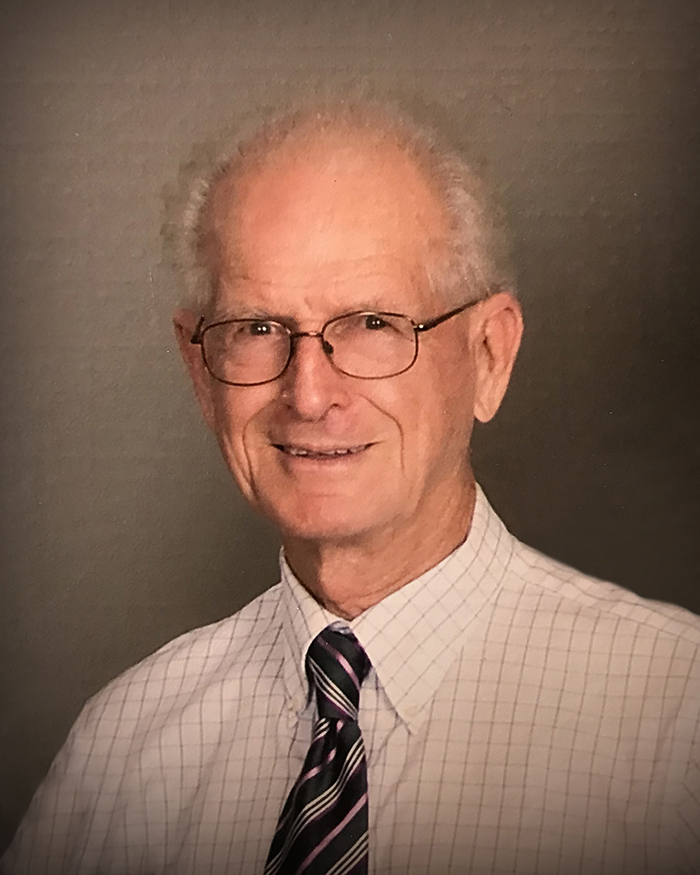 Luverne Raymond Ehnert, age 80, of Frazee, MN, passed away Tuesday, January 11, 2022 at his home surrounded by his family.
Luverne was born at the Otto Hospital in Frazee on March 11, 1941, to Ray and Lilah (Miller) Ehnert. He attended country school in district 70 and 71 through the 5th grade. He graduated from Frazee High School in 1959. He worked with his dad in the sawmill business. In 1963, he was drafted into the army, serving a tour in Vietnam and honorably discharged in 1965. Luverne started working for a MNDOT at Alexandria, MN in 1966. He transferred to Detroit Lakes in 1970 and retired from MNDOT in 2001.
On June 3, 1967, Luverne was married to Jeanine Swenson in Immanuel Lutheran Church in Flom, MN. They had two sons, Robert and Erik. Luverne was a clerk of Silver Leaf Township for 20 years and served as Elder of St. Paul's Lutheran Church Evergreen for 30 years. He was a life member of the VFW Post 7702 of Frazee and served on the Color Guard. He volunteered over 900 hours at Tamarac National Wildlife Refuge.
Luverne and Jeanine loved to travel and drove three trips to Alaska in their RV. They spent several winter months in Texas and did several mission trips with Lutheran Hour Ministries. They enjoyed trips to Poland, Slovakia, Russia and Panama. Luverne liked to cut wood, work in his wood workshop and do gardening and lawn work. He loved spending time with his grandchildren.
Luverne is survived by his wife of 50 years Jeanine; sons: Robert Ehnert, Erik (Rebecca) Ehnert; grandchildren: Rody and Isabell Ehnert.
He was preceded in death by his parents.
Funeral Service will be held 11:00am, Monday, January 17, 2022 at St. Paul's Lutheran Church Evergreen. Visitation will be Sunday, January 16 at the church from 3:00-5:00pm with a prayer service at 5:00pm. Burial will be held in the spring at Immanuel Lutheran Cemetery in Flom, MN.