Marilyn Martinson, 90
Published on March 24, 2022 at 12:46pm EDT | Author: Chad Koenen
0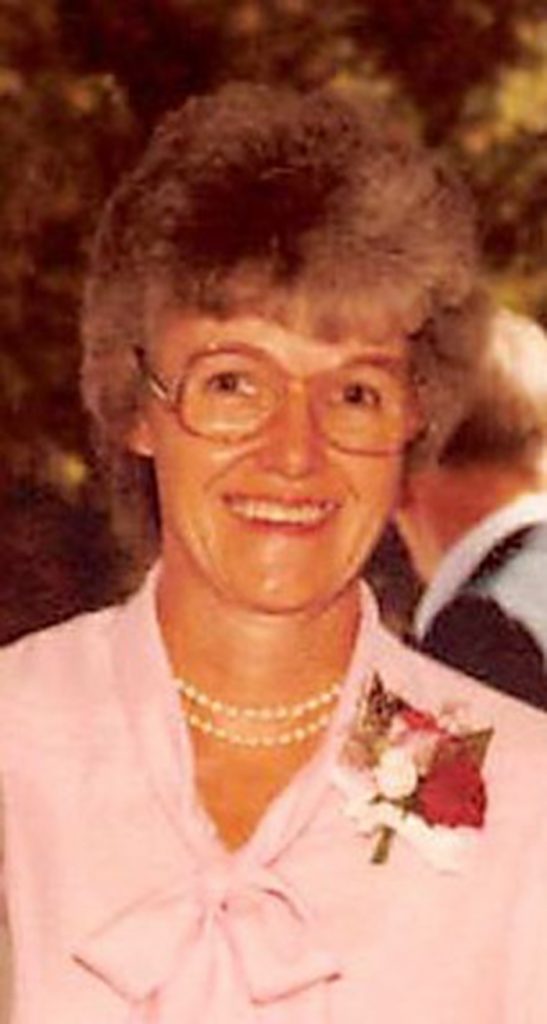 Marilyn Gladys Martinson was born August 13, 1931, in Fergus Falls, Minnesota, the daughter of Henry and Jessie (Marten) Lankow. She passed away March 14, 2022, at St. Mary's Hospital in Detroit Lakes.
She grew up in the Foxhome area and graduated from Campbell High School. On December 17, 1950, she was united in marriage to Alwyn Martinson at the Foxhome Methodist Church. To this union five children were born.
Marilyn was a homemaker, a gardener, and planted glorious flower beds. They farmed near Foxhome, Ashby, and Breckenridge before moving to their farm near Vergas in 1962.
She enjoyed cooking, baking, sewing and bird watching. Marilyn was a member of the Vergas Methodist Church and active with the lady's circle, as well as local homemaker groups in Vergas and Dent. She was a prep cook and baker at District 166 restaurant and started Shady Elm Upholstery in 1984. Marilyn and Alwyn retired and moved into Vergas in 2003.
Marilyn is survived by her husband, Alwyn Martinson; children: Dennis (Rain) Martinson, David Martinson, Donna (Lynn) Mineer, Mary Lou Schmit and Carol (Philip) Stratton; grandchildren: Brook, Marcus, Jared, Adam, Theodore, Tracy, Landon and Meranda; great-grandchildren: Noah, Laura, Elodie, Otto, and Stevie; siblings: Beatrice Kusch, Artis (Gordon) Martinson and Phyllis Hiedeman.
She was preceded in death by her parents, Henry and Jessie Lankow; son-in-law, Gary Schmit; siblings: Mae Hiedeman, Raymond Lankow, Cecil Lankow, Francis Lankow and Henry Lankow.
Memorial Service will be 10:00 AM, Saturday, March 19 at the Vergas Methodist Church with visitation one-hour prior.  www.FureyFH.com