Marion Dahlgren, 91
Published on March 11, 2022 at 1:37pm EST | Author: Chad Koenen
0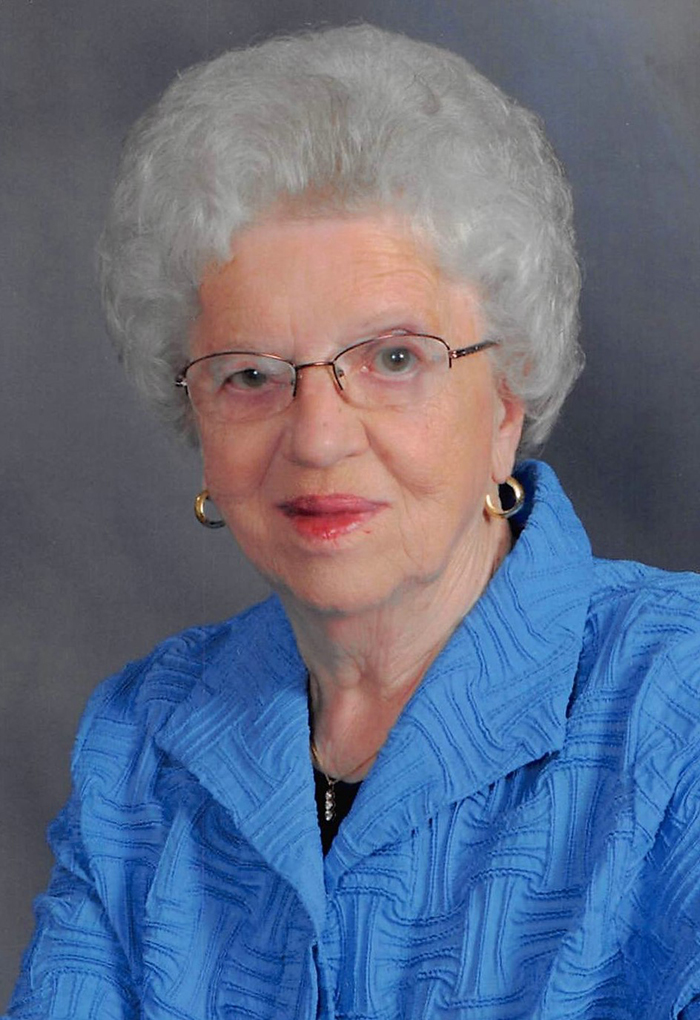 On February 28, 2022 Marion Dahlgren passed away peacefully at the age of 91.
Marion was born on December 13, 1930 on the family farm in Farwell, MN and later moved with the family to Kensington, MN. Marion attended school in Kensington, MN; graduating in 1949 and after high school attended nursing training. She married Gordon Dahlgren on October 16, 1954; moving to Vergas in 1956 when her husband took over the Vergas State Bank. Marion was a mother to 4 children and worked tirelessly raising her children, with 3 of the children just over a year apart.
Marion wintered in Scottsdale Arizona for several years and had enjoyed travel with her husband on many trips, including going to their family homesteads in Sweden and Norway. Marion was 100% swede and proud of it. She was an excellent cook and especially important was keeping alive the traditions of the Scandinavian foods.
Church was an important part of Marion's life where she was an active member of the Vergas United Methodist church for 66 years, with over 30 of those years serving as the church organist. After becoming a empty nester, Marion went back to nursing as an aide at Emmanuel Nursing Home in Detroit Lakes, MN
Marion is survived by her 4 children, Lori (Ken) Olander Fountain Hills AZ, Greg (Mary) Dahlgren Vergas, Julie (Joe) Bruhn Vergas and Lee (Kari) Dahlgren Vergas; 7 grandchildren Jena (Brad) Uherka, Amber (Adam) Bristlin, Jeremy (Cassie) Bruhn, Garrett (Jayme) Dahlgren, Logan (Kaley) Dahlgren, Drew Dahlgren, and Sydney (Kraig) Dahlgren; and 6 Great Grandchildren Aubree Bristlin, Ashton Bristlin, Grayson Dahlgren, and Alma Uherka. Cayden Glawe and Bowen Fisk.
Marion was preceded in death by her husband Gordon Dahlgren, parents Carl and Agnes Carlson, Brothers Carlton and Robert Carlson, and Sister Helen Skramsted.
Funeral service will be 2:00 PM, Sunday, March 6, 2022 at Vergas United Methodist Church. Visitation will be for one hour prior to the service at the church. A spring burial will take place at Vergas Village Cemetery. Arrangements with Furey Funeral Home of Frazee. www.FureyFH.com
In lieu of flowers, donations can be directed to Vergas Fire and Rescue, Vergas Methodist Church, Vergas Parks, or Vergas Event Center.