Mary Rosenberg, 71
Published on September 23, 2021 at 10:48am EDT | Author: Chad Koenen
0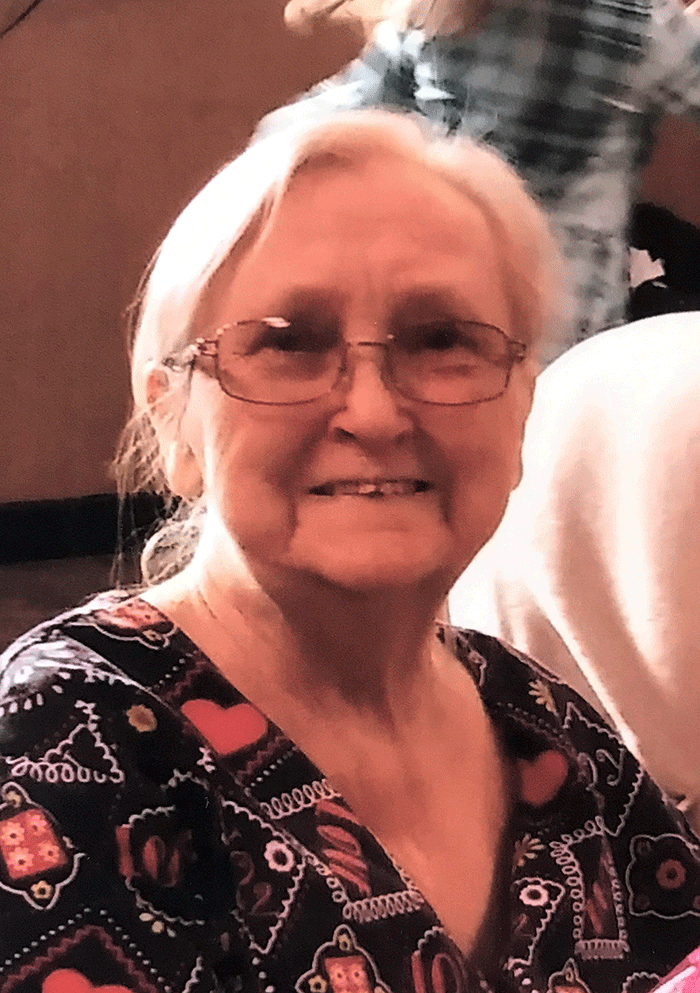 Mary Rosenberg, age 71, of Perham, formerly of Frazee, passed away Sunday, September 12, 2021 at Sanford Health – Broadway in Fargo.
Mary Jane Rosenberg was born January 20, 1950 in Detroit Lakes, Minnesota, the daughter of George and Alvina (Christenson) Sahlberg. She grew up in the Detroit Lakes area, attending country school and Detroit Lakes High School. On October 18, 1968, Mary was united in marriage to Kenneth Riebe. To this union three children were born. They made their home in the Frazee area, and Mary worked at Swifts and the Frazee Liquor Store.
Mary and Kenneth were divorced, and she married Orlyn Rosenberg in 2002. They lived in Iowa and Mary worked at HyVee Grocery Store until her retirement. She moved back to Frazee to be near her family. Mary enjoyed gardening, sewing, and fishing. She loved spending time with her children and grandchildren.
She is survived by her children: Frances (Jon Flatland) Riebe, Carolyn (John) Andrews, James (Tammy Kingbird) Riebe; grandchildren: Samantha and Anthony Flatland, Aleshaia Heltenes, Michael Strehlow, Tiffany Strehlow, Shyanne Riebe, James Riebe Jr., Darryl Riebe; great grandchildren: Lilli-Anna, Audrey, Hailey, Jackson Maggie, sisters: Robin (Todd) Thielges, Diana (Carl) Schleintiz, Carol (Gordy) Person.
Mary was preceded in death by her parents: George and Alvina Sahlberg; husbands: Kenneth Riebe and Orlyn Rosenberg; sister: Joann Anderson.
Memorial service will be 2:00 PM, Friday, September 17, at the Furey Funeral Home in Frazee. Visitation will be one hour prior to the service at the funeral home. Arrangements with Furey Funeral Home of Frazee. www.FureyFH.com