Mavis Pfeiffer, 88
Published on January 5, 2022 at 1:56pm EST | Author: Chad Koenen
0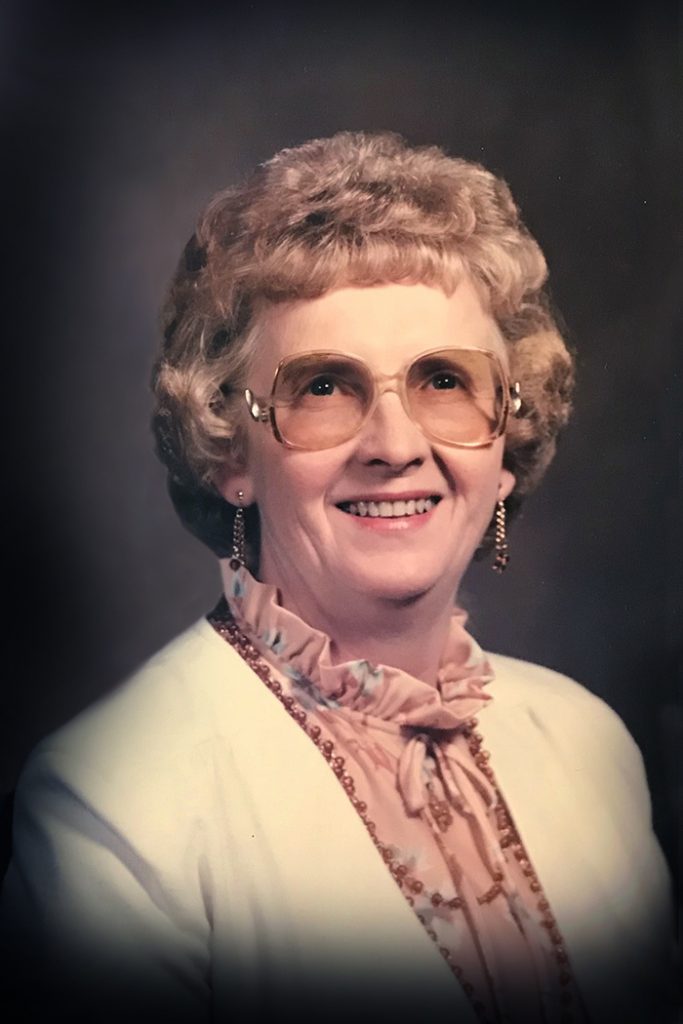 Mavis Jane Pfeiffer, 88, passed to her eternal dwelling in heaven December 29, 2021.
Mavis was born April 12, 1933, to Walter and Margaret Glawe in Frazee. Rural Vergas was her home throughout her life. She attended country school through 8th grade, as the only student in her class most years. She completed her high school education at Frazee High School in 1951.
Mavis married Francis Dwayne Pfeiffer July 25, 1952, at St. John's Lutheran Church. From that faithful union of 49 1/2 years, three children were born: Kay, Lary, Kim. Mavis and Francis worked together as a team on their dairy farm. She worked with the cattle, drove tractor and truck as needed, as well as being a mother and housewife. Mavis was a woman of many talents. She was an excellent cook and baker. Her garden produced plenty of vegetables for her family and to share with friends. She maintained a large, picturesque yard. She raised as many as 500 chickens each year. Mavis baked and decorated beautiful wedding cakes and special occasion cakes. She enjoyed sewing garments for her young family and quilting in her retirement years. She sewed hundreds of quilt tops for her church mission quilting group. However, spending time with her children, grandchildren and friends gave her the greatest joy. Especially, the opportunities to mentor them in life skills.
She is survived by daughter, Kay (Gene) Oakland, Gary, MN; son, Lary (Pam) Pfeiffer, Moline, IL; daughter, Kim Pfeiffer, Fargo, ND; 6 grandchildren; 15 great grandchildren; brothers-in-law: Thomas Wollenzien and Gale Pfeiffer; sisters-in-law: Joan Pfeiffer, Cheryl Pfeiffer and Jennifer Cummings; and several nephews and nieces.
Preceding her in death, her husband, Francis; parents: Walter and Margaret Glawe; brothers: Dale, Jim, Stanley Glawe; sister, Dolores Wollenzien; and infant sister; brothers-in-law: Magnus Stensvold, Gary Pfeiffer, Alan Olson and Richard Cummings; sisters-in-law: Vernice Glawe, Angeline Hoffman, Ione Glawe and Audrey Stensvold.
Funeral service will be 11:00 AM, Tuesday, January 4, 2022, at St. John's Lutheran Church in Vergas. Visitation will be one-hour prior to the service at the church. Furey Funeral Home www.FureyFH.com