Robert Schade, 93
Published on October 31, 2023 at 3:25pm EDT | Author: frazeevergas
0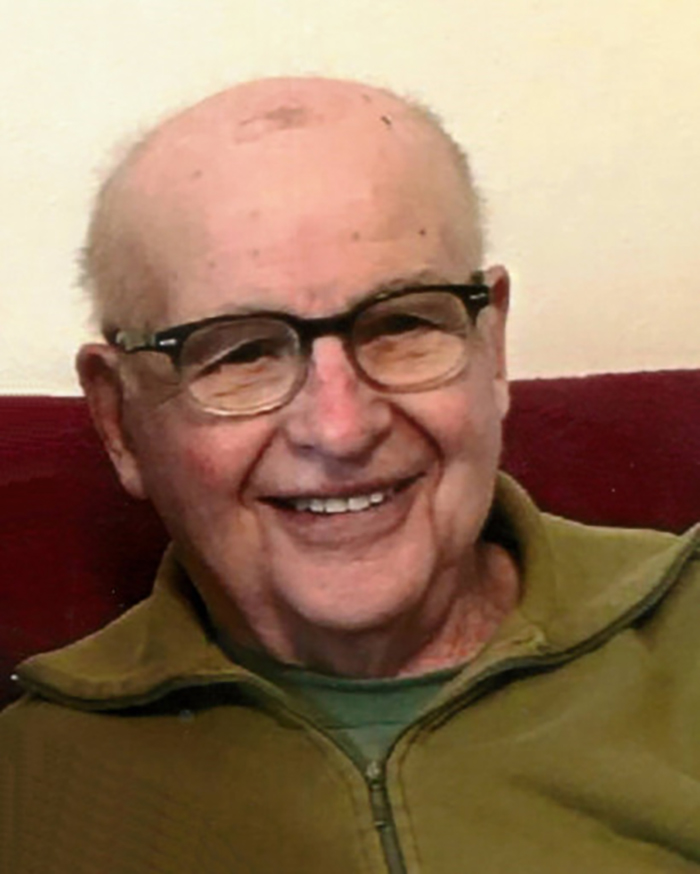 Robert "Bob" Andrew Thomas Schade, 93, of Fergus Falls, passed away on Sunday, October 22, 2023, at the Fergus Falls Veterans Home.
Bob was born to John Ferdinand and Winifred (Fundum) Schade on November 1, 1929, in Madison Nebraska.
In high school, Bob was an accomplished football player and track star. After high school, Bob served in the United States Navy and was a boatswain's mate during the Korean War. After leaving the Navy, he graduated from Junior College in Worthington, MN then earned a Business degree from Minnesota State University, Mankato.
On June 9, 1957, he married Hope Joan Wild. They lived in Amboy, MN where Bob finished his education while Hope taught in a local school. They moved to Frazee, MN in 1959 where he served the Frazee School District as a typing, keyboarding, and shorthand teacher. While in Frazee, they had two daughters, Barb and Julie.
Bob was a lifelong active member in church. He was an avid hunter, fisherman, woodworker, and self-taught taxidermist. Bob was a big fan of the Minnesota Twins and Minnesota Vikings.
The couple retired and moved to Fergus Falls in 1993. In his retirement, Bob regularly volunteered for Meals on Wheels and the Food Shelf. He enjoyed spending time with his family, attending his grandchildren's events, and hunting with his friends and family.
Bob is survived by his two daughters, Barb (Ralph) Miller of Mazeppa, MN and Julie (Mike) Ellingson of Fargo, ND; a sister, Josephine Volk of Omaha, NE; four grandchildren, Jaci (Trent), Becky, Nikki, and Debbie (Sasha); one great grandchild, Dean; along with numerous nieces, nephews, and a host of friends. He was preceded in death by his wife, Hope; his parents, John Ferdinand and Winifred Schade; and brothers, Elmer, Fritz, Bud, and John; and sisters, Esther, Emma, Elizann, Opal, and Bertha.
Funeral will be held Wednesday, November 1, 2023, at 11 AM at Faith Lutheran Church in Fergus Falls, Minnesota, with a visitation beginning an hour prior to the service. Burial will be at Trinity-Faith Cemetery in Fergus Falls. Arrangements with Glende-Nilson Funeral Homes.