Rodger Palmer, 83
Published on May 19, 2022 at 12:41pm EDT | Author: Chad Koenen
0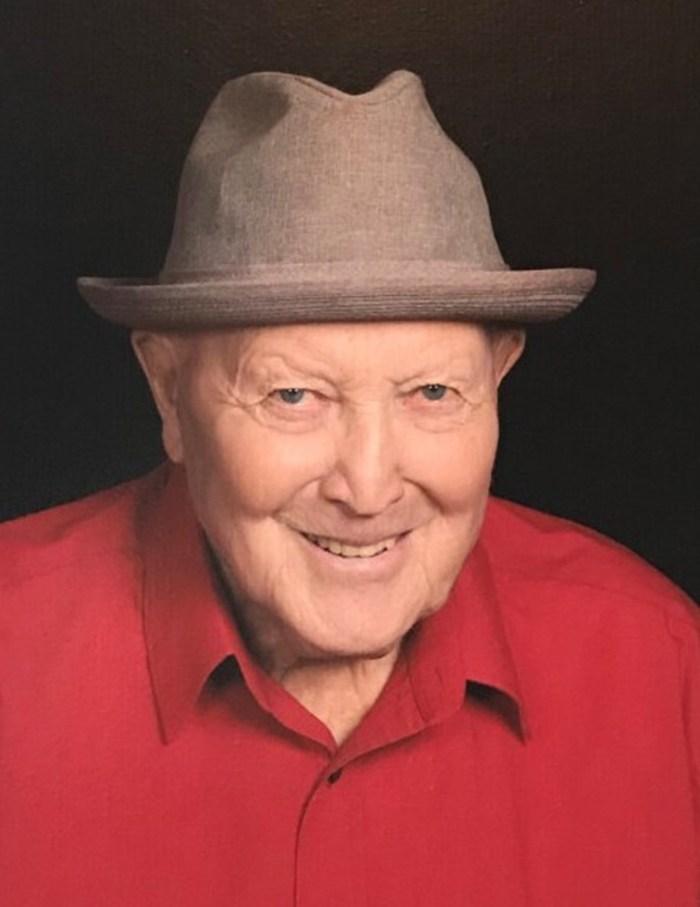 Dr. Rodger Edward Palmer, "Buddy", age 83, died on May 10, 2022 after an 18 month battle with lung cancer. 
Rodger was the youngest of six children, born at his home farmstead in Evergreen Township to Fred and Frances Palmer on December 1, 1938.
He graduated from Frazee High School in 1956 as a salutatorian. Following high school Rodger enlisted in the army and spent two years as a paratrooper with the 82nd Airborne at Fort Bragg, NC, followed by a short tour in Anchorage, AK.
Rodger graduated from the University of MN in 1964 with a BS in Agricultural Education. Rodger's first teaching job was in Pine City, MN teaching Vocational Agriculture and developing and teaching an adult farm management course. Five years later he accepted a position at the Duluth Area Vocational School as the Agricultural program coordinator in NE MN requiring 40,000 miles of travel a year. In 1974, he returned to the University of MN on a fellowship to complete his Master's and PhD in Vocational Education. He worked several years as a Research Associate and Assistant Professor in Ag Ed until accepting a position as the Adult Extension Director at the Duluth Area Vocational Technical Institute. He held many other positions over the years, ultimately retiring from the Duluth Public Schools as the Grant Writing Director. 
Rodger lived a life of service. He joined the Lions Club in 1979 and held many positions through the years including 5M10 District Governor from 1993-1994. Over the years he helped to start over twenty new Lions Clubs in Minnesota. He was also a member of the Am Vets in Frazee where he served as commander for the last several years of his life. Rodger played an active role in the creation of the Vergas Veteran's Memorial Park which will hold its dedication ceremony on June 11, 2022. He created a flagpole fundraiser, selling and personally installing over 90 flagpoles with his classmate Kenny Hoehne. He helped to start the annual free veteran's steak dinner which is sponsored by three local Lions Clubs.
Family was important to Rodger and he loved attending his children and grandchildren's events, plays and concerts. He would frequently drive to Duluth and back in a single day to attend special occasions.
Rodger had a passion for gardening. He was known for growing raspberries and was especially proud of his homemade raspberry liqueur.
He is survived by his wife Elaine Palmer, children Beth (Scott) Sommer, Patti Palmer, Marc Palmer, Chuck (Mary) Palmer, Jen (Michael) Emerson, Joel Love, Wendy (Jeff) Zitzow, Christy Love, and grandchildren Tyler (Casey) Sommer, Lindsay Sommer, Nick Sommer, Samantha Brown, Jake Brown, Annika Emerson, Svea Emerson, Peter Emerson, Derek Zitzow, a great grandson due to arrive in July 2022, and former spouse and mother of his children,Sandra Palmer. Also survived by his brother-in-law Gene Stoll, cousins, nieces, nephews and numerous friends.
Services will be held at Sacred Heart Catholic Church in Frazee, MN. Visitation will be Friday, May 20 from 4-7pm and funeral service on Saturday, May 21 at 2:00pm. Arrangements by Furey Funeral Home of Frazee, MN.