Rodney Newling, 84
Published on May 9, 2023 at 3:33pm EDT | Author: frazeevergas
0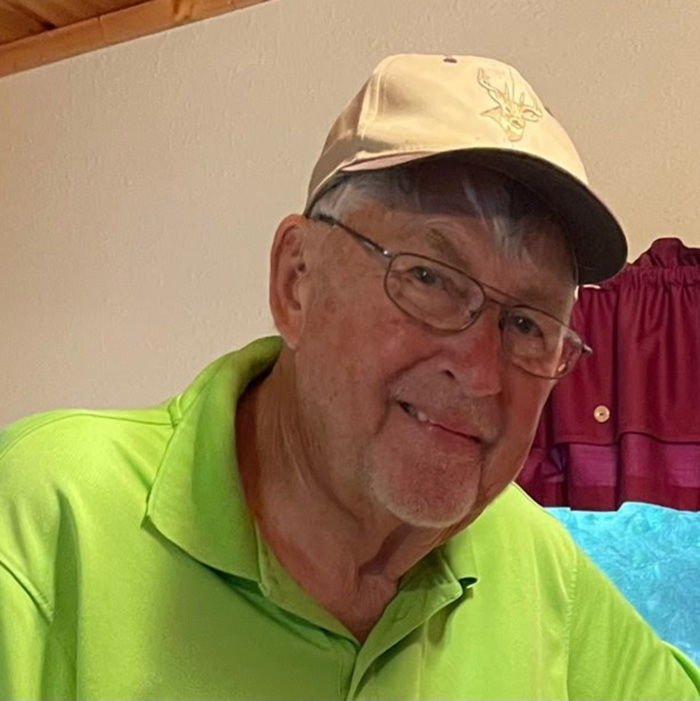 Rodney G. Newling, 84, of Garrison, MN and previously of Bloomington, MN, passed away peacefully on January 3, 2023 in Florida.
Rod was born on April 8, 1938 in Frazee, MN to Glenn and Hazel Newling. He was united in marriage on April 21, 1962 to Caren Gow in St. Paul, MN. He was employed by Northern States Power Company and worked at the Black Dog Plant for 35 years. He proudly retired at 55 and he and Caren spent the next 29 years enjoying family and friends at The Lake in the summer and Florida in the winter.
He is survived by the love of his life for 62 years, Caren, kids Pam and Al Jackson, Cari and Keith Richter, grandkids Andrew, Megan, Caitlyn, Alyssa, Jack, Kendra, Stockton, Diana, Kyle, Jessica, Tucker and Amanda, great grandchildren Josie and Brady, nieces and nephews who he loved like his own kids, Glen, Teresa, Lori, Tim, Tracey, Darryl, Paul, Jill, Bruce, Betsy and Marty, stepbrother Donnie (Sue) and many other family and friends.
He was proceeded in death by his son, Bill, his parents, his brother, 2 sisters and 2 stepbrothers.
A Celebration of Life will be held on Saturday, May 20th at Light of the Cross Lutheran Church in Garrison, MN. Visitation will start at 9:30 a.m. with the service at 11:00. Lunch to follow at the VFW in Garrison, MN.