Susan Collinge, 82
Published on October 26, 2022 at 4:32pm EDT | Author: Chad Koenen
0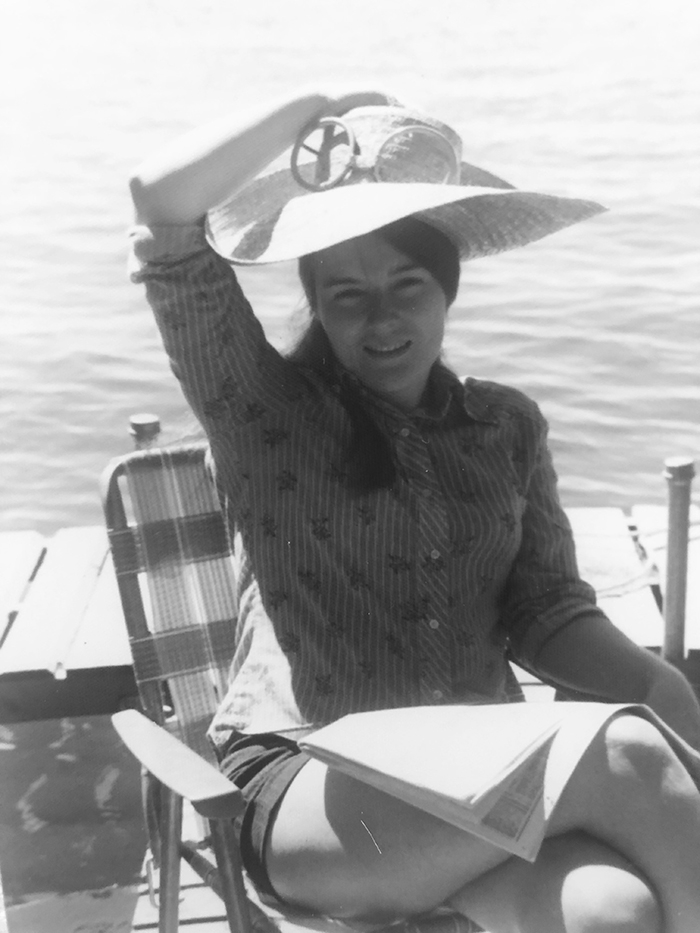 Susan Smith Collinge, age 82, passed away peacefully on October 9, 2022. Susan was born in Minneapolis, Minnesota on April 19, 1940 to Benjamin W. Smith and Elizabeth C. Smith. She lived her early years in Richfield, Minnesota and later moved to Wayzata Minnesota. She attended the University of Minnesota where she earned a degree in early education. Her later years were spent between Wayzata and Frazee, Minnesota.
Her happy place was always the Chilton family cabin on Wymer Lake. Sue was a beautiful kind soul who lived life her way, with passion. She touched many a life with her wonderfully giving and open heart.
She is survived by her children, Brigitte Whitney, James Collinge, Jessica Collinge, Graham Collinge and Joseph Collinge, twelve grandchildren and brother, Guy C. Smith.
She was predeceased by her daughter, Christine Brophy. Susan was laid to rest at Lakewood Cemetery in Minneapolis, Minnesota.