Warren Nunn, 98
Published on August 9, 2022 at 1:48pm EDT | Author: Chad Koenen
0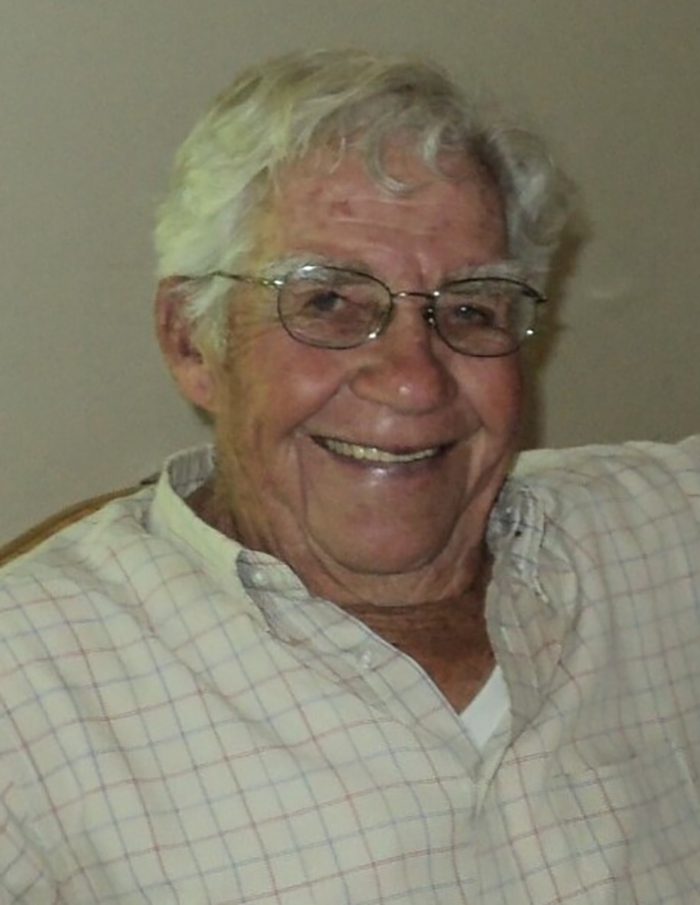 Warren Alfred Nunn, 98, passed away peacefully on July 30, 2022. Warren was born to Herbert and Minnie (Conklin) Nunn on March 7, 1924, in Detroit Lakes, Minnesota. He was the second of four children.
Warren will be greatly missed by his friends and family. He is survived by his daughter Patty (Mike LaCoursiere) Nunn, Frazee, his son Gregory Nunn, Omaha, Neb., four grandchildren, Jason (Ilse) Rolf, Minneapolis, Nate (Nora Sandstad) LaCoursiere, Duluth, Janelle (Lukas) Brandon, Moorhead, and Skyler Nunn, Omaha, Neb. Six great-grandchildren, Ian Rolf, St. Paul, Nissa Rolf, Minneapolis, Dylan Brandon, Moorhead, Ash Brandon, Moorhead, Henry Sandstad LaCoursiere, Duluth, and Charles LaCoursiere Sandstad, Duluth. Warren is also survived by brother-in-law Willie Messenger and many nieces and nephews.
Services for Warren Alfred Nunn will be held at Zion Lutheran Church in Detroit Lakes. A visitation will be on Tuesday, August 16 from 5-7 PM with a time for sharing stories and remembering Warren. The funeral service will be on Wednesday, August 17, at 11 AM, with Pastor Dan Abrahams officiating. Following a light lunch at the church an interment service will take place at Lake View Cemetery in rural Detroit Lakes.