William Hager, 74
Published on October 20, 2021 at 11:32am EDT | Author: Chad Koenen
0
William D. "Bill" Hager, 74, Frazee, MN & Boca Raton, FL, died Wednesday, October 13, 2021 at Sanford Health in Fargo, ND. A memorial service will be 11:00 am, Monday, October 18 at David-Donehower Funeral Home in Detroit Lakes, MN.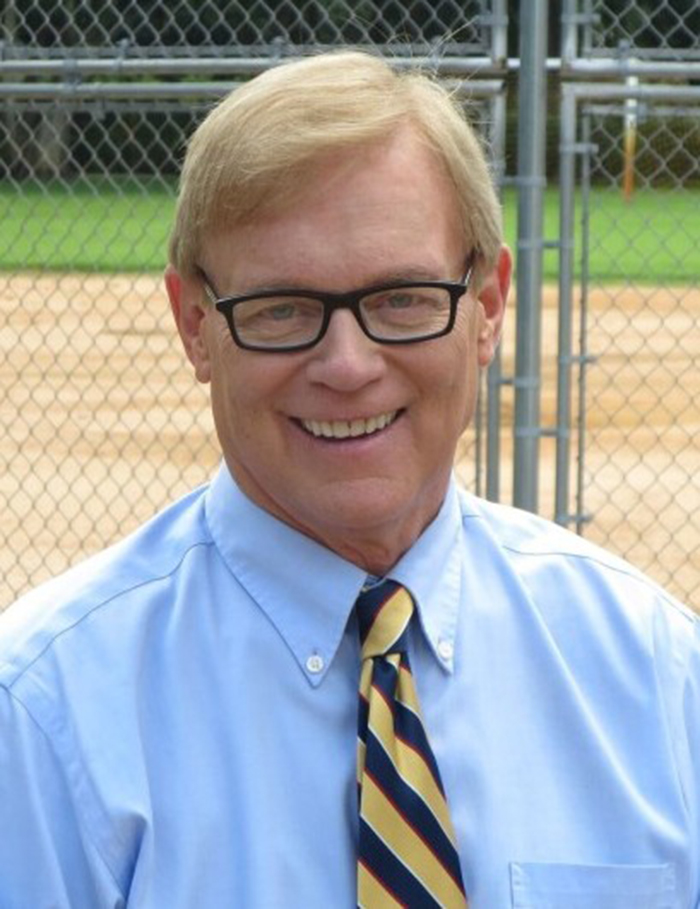 Visitation will be 1 hour prior to the service on Monday.
Born in Pipestone, MN, Bill was the son of WWII Veteran Robert and Harriet (Call) Hager. As a child, he lived in Ashton, IA, where he enjoyed to playing baseball. Bill was an outstanding public speaker and graduated from Sheldon (IA) High School in 1965. In addition to earning a Bachelor of Arts Degree in mathematics from the University of Northern Iowa in 1969, Bill obtained a Masters Degree in Educational Psychology from the University of Hawaii in 1972 and a Juris Doctor from the University of Illinois in 1974. 
Bill enjoyed his active professional work as President of Insurance Metrics Corporation, providing expert insurance witness and reinsurance arbitration services and practicing law. He was licensed as an attorney in IA, IL and FL. Bill also taught mathematics at Kalakaua Intermediate School in Honolulu, HI 1970-1972.
Among many other public service positions, Bill worked as an Iowa Assistant Attorney General 1975 – 1976; First Deputy Commissioner for the Iowa Insurance Department 1976 – 1978; Iowa Insurance Commissioner 1986 – 1990; he was a member of the National Association of Insurance Commissioners 1986 – 1990; served the Boca Raton City Council 2002 – 2009; Boca Raton Deputy Mayor 2004 – 2005; and as an elected member of the Florida House of Representatives 2010 – 2018.
Bill was appointed President and Chief Executive Officer of the National Council on Compensation Insurance (NCCI) 1990 – 1998 and served as voluntary Board Member of the Boca Raton Regional Hospital 1995-2004.
Family and friends were important to Bill and anyone fortunate enough to spend time with him counted themselves lucky for having had good laughs with his witty, smart humor and gatherings with visiting friends and family members.
Bill was united in marriage to Martha Araujo Hager, Sept. 28, 2013 at Georgetown Presbyterian Church in Washington, DC. He cherished his faith with the United Methodist Church in Vergas, MN and Advent Lutheran Church in Boca Raton, FL; he loved college sports and his time at the lake. 
Survivors include his wife, Martha; his daughters, Mackenzie (Andy Mounter) Hager and Madison (Gabe) Weinstein; siblings, James (Diana) Hager, Jeff Hager (Pat Hardie), Barbara Hager (Greg Garmen).
The family is requesting that those who attend the memorial service wear masks.
In lieu of card or gifts family asks to donate to United Methodist Church in Vergas or their favorite charity. Additionally, memorial gifts may be made in memory of Mr. William Dean Hager and in honor of Dr. Neal Patel to Mayo Clinic in Jacksonville, FL for Idiopathic Pulmonary Fibrosis and Hypersensitive Pneumonitis research. Please visit https://philanthropy.mayoclinic.org/donatemc
Arrangements have been entrusted to the David-Donehower Funeral Home.